China's Military Weapons Exports Gain Popularity In South American And African Markets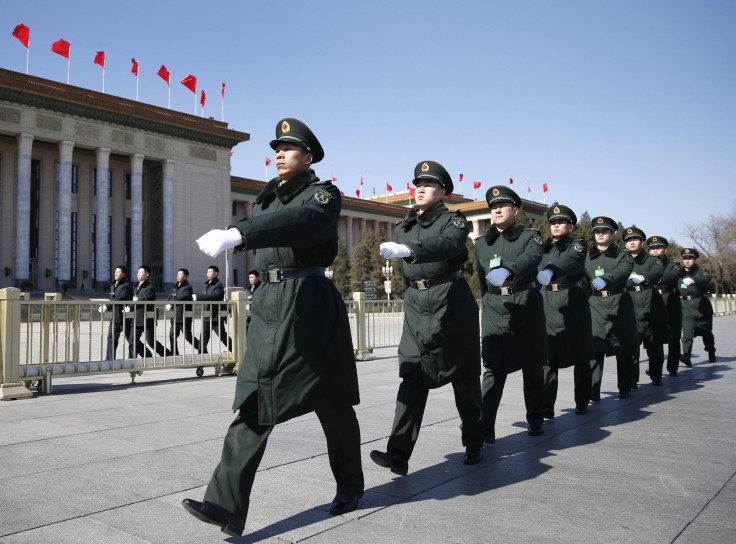 Peru is expected to debut its first Chinese-imported rocket launcher during its National Day parade on Wednesday, marking the anniversary of the nation's independence. This will be the first time China's 122mm Type 90 multi-barrel rocket-launcher weapons system has equipped Peru's armed forces, marking China's growing role in the region as the go-to resource for arms imports.
China has previously provided the Peruvian military with shells and other associated equipment for their current BM-21 rocket launchers, which were bought from the former Soviet Union in the 1970s, over the past five years. However, China has since begun supplying rockets as well to the South American nation, a report by state-run China Military Online said.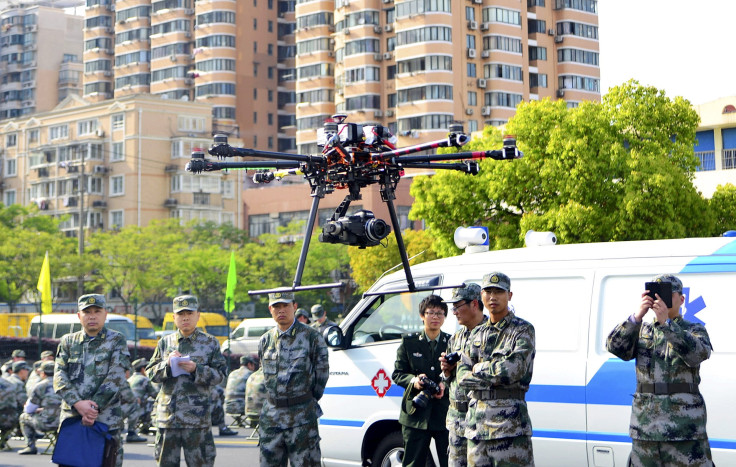 "This batch of 90B multi-barrel rocket launchers purchased by the Peruvian military were produced by China North Industries Group Corporation," the report said. "Developed in the middle of the 1990s, these rocket launchers were mainly used to replace the Russian-made BM-21 rocket launchers and their imitations."
Interest in China's technological advancements when it comes to military ware has grown significantly in the South American market, shifting away from traditional suppliers like the U.S. or Russia. In addition to Peru, other countries like Argentina, Bolivia and Ecuador are reportedly beginning to show a preference for Chinese-made weapons.
Globally, China may represent only 5 percent of the $300 billion global arms export market, compared to America's 31 percent and Russia's 27 percent, but it is still the third-largest exporter and is increasingly producing more-sophisticated weaponry, an annual Stockholm International Peace Research Institute report said. Though China's growth as an exporter over the five-year period between 2009 and 2014 has been fueled mostly by demand in Asia (specifically Pakistan, Bangladesh and Myanmar), the country is seeing growth in African and South American markets, as well. China exported to 18 African states between this time period and secured a deal with Venezuela for armored vehicles and a transport and trainer aircraft, the report said.
© Copyright IBTimes 2023. All rights reserved.