China's Outbound Direct Investment (ODI) Benefits The US, Australia And Canada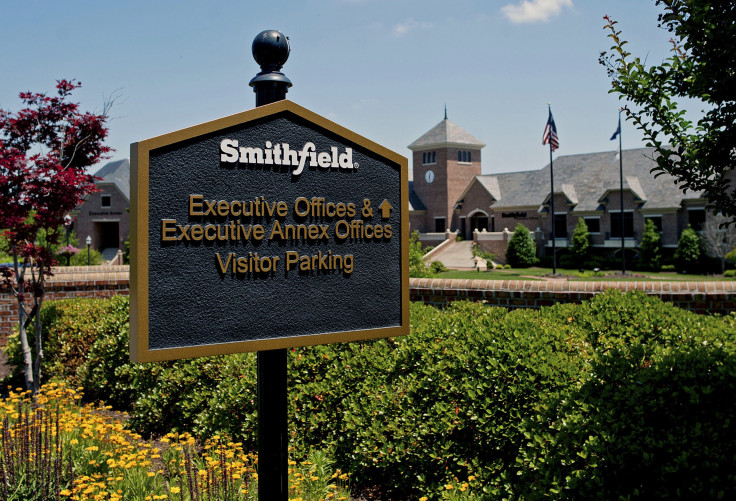 The U.S., Australia and Canada are the main beneficiaries of China's growing outbound direct investment (ODI) which in increased 16.8 percent to $90.17 billion in 2013.
As early as this year, or in two years at most, China's ODI is going to outstrip the foreign direct investment (FDI) it attracts into the country. In 2013, the gap between FDI and ODI was $27.42 billion, but significantly, FDI only grew 5.25 percent to $117.59 billion, less than a third of the rate at which ODI grew, marking a trend of Chinese companies looking abroad to expand their businesses, according to Shen Danyang, a spokesperson for the Ministry of Commerce.
Most of the outbound yuan have landed in the U.S, Australia, Canada, Brazil and Great Britain, a new report from KPMG said. Tallying up Chinese investment abroad from 2005 to 2013, KPMG found that the U.S. received $59.9 billion, or 13 percent of total global investment from China. Australia follows closely behind at 12 percent, or $57.3 billion, while Canada garnered 8 percent at $37.7 billion, and Brazil and Britain each received 6 and 4 percent respectively, Caijing reported on Tuesday.
The U.S. managed to land at first place largely because of Chinese company Shuanghui paid $7.1 billion for American agribusiness Smithfield Foods, Inc. (NYSE:SFD), the biggest Chinese acquisition of an American firm to date, as well as $3.3 billion worth of real estate deals, which together contributed to a near 60 percent increase in Chinese ODI into the U.S. in 2013 compared to a year earlier.
Chinese ODI into Australia, on the other hand, declined by 10 percent during 2013 to just over $9 million, from $10.1 billion in 2012. The downward movement reflects a wider slowdown in the pace of Chinese acquisition of resources businesses in Africa, Latin America and Australia, which dominated ODI in the last decade.
The outbound funds are likely to continue flowing for years to come. At the World Economic Forum, Chinese Premier Li Keqiang said that in the next five years, China is expected to import $10 trillion worth of goods, invest $500 billion overseas and send over 400 million tourists abroad, Caijing reported.
© Copyright IBTimes 2022. All rights reserved.
FOLLOW MORE IBT NEWS ON THE BELOW CHANNELS