Shuanghui, China's Biggest Pork Producer, Plans $5 Billion IPO After Smithfield Acquisition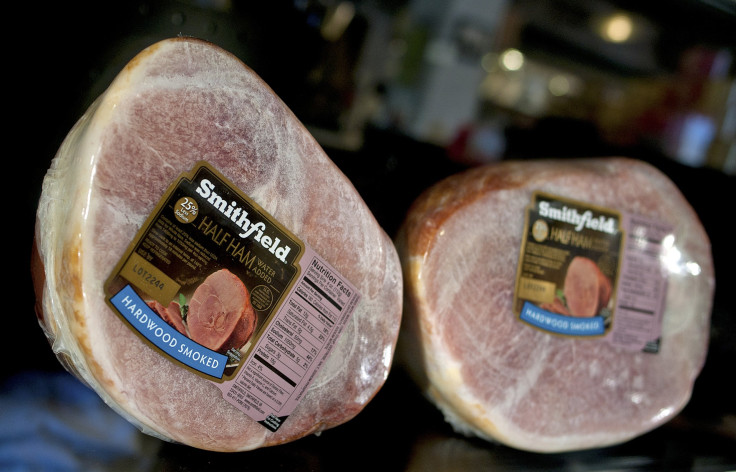 Shuanghui International Holdings Ltd. is planning a $5 billion IPO in Hong Kong, one of the biggest offerings in the city in recent memory, during the second quarter of 2014, the Wall Street Journal reports.
China's largest pork producer made headlines in September when it purchased Smithfield, Va.-based Smithfield Foods for $4.7 billion, the largest acquisition of a U.S. firm by a Chinese company.
The takeover would give Shanghui's private-equity owners the chance to exit the company, but whether they plan on cashing out remains unclear.
Shuanghui has hired Morgan Stanley (NYSE:MS), BOC International Holdings Ltd., Citic Securities Company Limited, Goldman Sachs Group Inc. (NYSE:GS) and UBS AG (NYSE:UBS) to facilitate the deal. Standard Chartered Securities Ltd. will likely be involved as well, according to a source with intimate knowledge of the deal.
The new company would have a combined annual revenue of nearly $20 billion.
Shuanghui sells products under the English name Shineway.
© Copyright IBTimes 2023. All rights reserved.