China's Service Activity Expanded In December But At Weaker Pace: HSBC PMI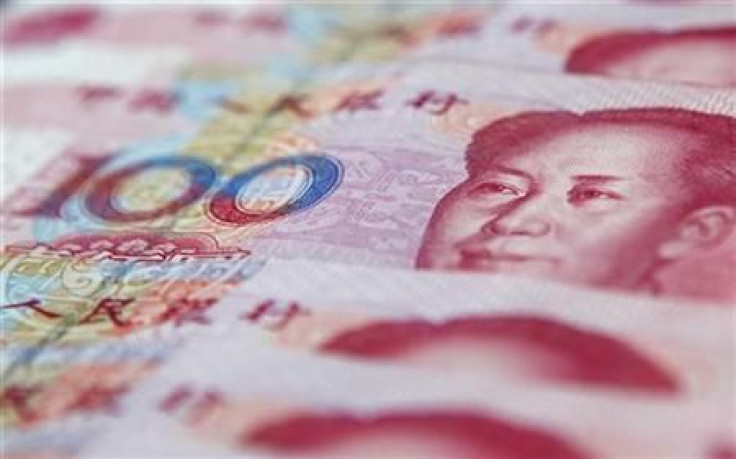 China's service activity expanded in December, but at a slower pace than in the previous month, according to the HSBC Services Purchasing Managers' Index released Friday.
The Services PMI, a measure of nationwide service activity, was 51.7 in December, down from 52.1 in November but still in positive territory.
"Despite the moderation of December's headline services PMI, the underlying strength of services sectors improved in terms of stronger new business flows and employment growth. This, plus the further pickup of manufacturing growth, suggests that China is on track for achieving around 8 percent year-on-year GDP growth recovery in 4Q," Hongbin Qu, chief China economist and co-head of Asian economic research at HSBC, said in a note.
Significantly, the index remained in the expansion zone, a reading above 50. The expansion of the service activity should allay fears about a sharp retardation of the Chinese economy.
"Chinese service providers remained optimistic in December regarding future business activity at their firms. Optimism was generally attributed to improving market conditions, which were also expected to boost the growth of new business in the coming year," Markit said in a note.
Earlier this week, it was reported that China's manufacturing activity expanded to a 19-month high in December, according to the HSBC Manufacturing PMI. The final reading of the HSBC Manufacturing PMI, a measure of the nationwide manufacturing activity, rose to 51.5 in December compared to 50.5 in November.
Also the HSBC China Composite Output Index rose to 51.8 in December, up from 51.6 in November. "Input prices increased across both the manufacturing and service sectors in December. The rates of inflation were broadly similar in both sectors, but slightly more marked in the service sector. At the composite level, input costs continued to rise at a moderate pace," Markit added.
There have been fears of a hard landing after the data by the National Bureau of Statistics of China showed that the country's gross domestic product growth slowed to 7.4 percent in the third quarter, from 7.6 percent in the second quarter, due to soft global demand and reduced real estate investment.
The government has lowered its economic growth target in 2012 to 7.5 percent. In 2011 and 2010, the economy grew at 9.2 percent and 10.4 percent respectively. Market participants hope policymakers will soon announce monetary easing measures so that the economy will continue to see industrial activity picking up.
© Copyright IBTimes 2023. All rights reserved.