China's Sweeping New National Security Law Raises Concerns About Internet Controls, And May Increase Pressure On Hong Kong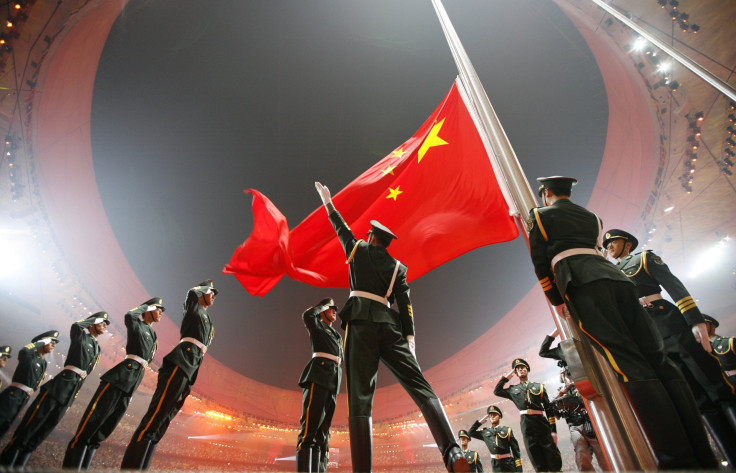 SHANGHAI -- China on Wednesday passed a wide-ranging new national security law, covering everything from military security and territorial sovereignty, to cyber security, the environment and food safety. It also calls for strengthening China's financial system and banking infrastructure, and protecting core industries and areas of the economy, including the financial system and grain security, along with China's interests in space, deep oceans and polar regions.
Chinese top legislature, announcing the law, said it would "protect people's fundamental interests." However the law's wide scope and relatively vague clauses have alarmed some analysts, who see it as further evidence of tightening controls on society under President Xi Jinping. The law calls, for example, for the protection of "core socialist values," ensuring "cultural security" and combating the influence of "harmful moral standards." Concerns have also been raised that it might put more pressure on Hong Kong, which is part of China but has its own legal system, to enact similar security legislation in future.
Human rights groups and foreign business organizations have raised particular concerns about the law's provisions regarding what it calls "sovereignty in the national internet space," notably its requirement that network infrastructure and information systems should be "secure and controllable."
Some have said this will affect the ability of foreign technology companies to operate in China: there are suggestions that foreign IT providers may be kept out of deals with state-run businesses, financial companies and the military, while businesses operating in China have also raised concerns about the safety of their own networks, and about the impact of the blocking of many websites by China's "Great Firewall."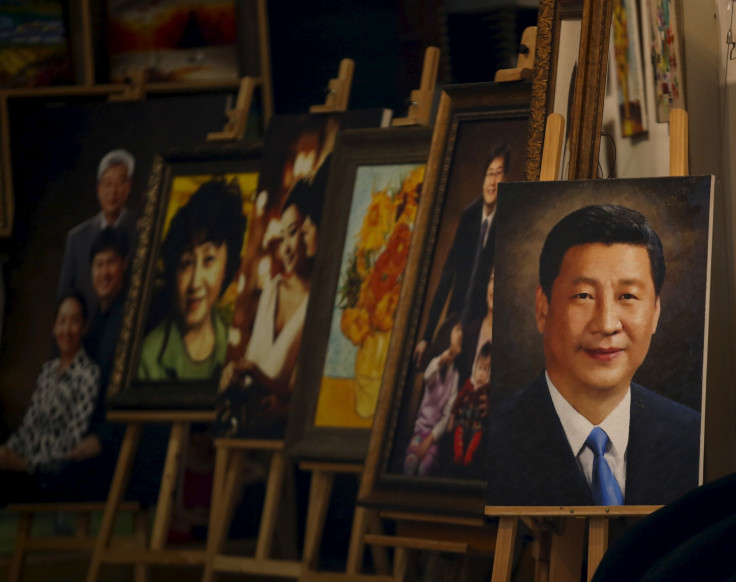 In response to questions on the issue, a spokesperson for China's legislature, the National People's Congress, said at a news conference in Beijing on Wednesday that it was normal to have systems to protect cyber and information security, adding that many major Western countries have long had regulations to protect "sovereignty in the Internet space."
However, Prof. Willy Lam, a specialist on Chinese politics at the Chinese University of Hong Kong, said China's concern about the impact of the Internet on its security and society was one of the prime motivations for passing the law. "Internet security is really the top priority," he told International Business Times. "The government perceives the penetration of dangerous western ideas about democracy into China via the Internet as one of the biggest threats it faces."
The new law also shows the emphasis placed on security by China's president, who has also set up a new National Security Commission to coordinate policy on such issues, Lam suggested. "Xi Jinping has a comprehensive conception of national security," he said. "He doesn't just see it in terms of specific threats, like terrorism -- they have listed 11 key areas of concern."
The law also sends "a strong message to the world," Lam added, by emphasizing China's growing determination to defend what it sees as its rights internationally -- something highlighted by the recent tension with the U.S. and Southeast Asian nations in the South China Sea, where Beijing has reclaimed islands in disputed waters.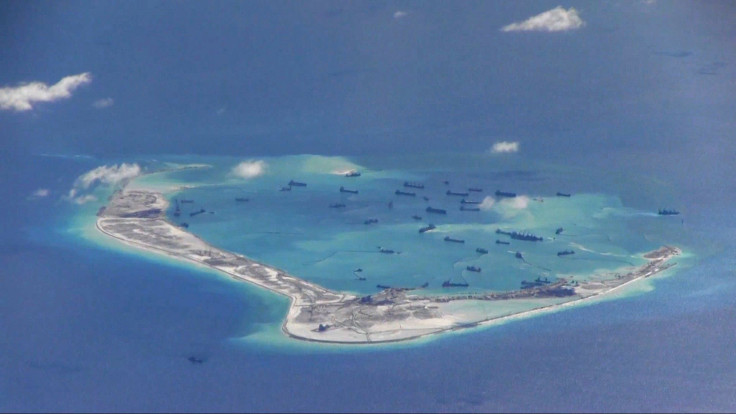 "This law moves the goalposts," Lam told IBTimes. "It has enlarged the definition of national security to include outer space and the polar regions, because of their importance in oil and gas. So this is staking out territory -- as with the works on the islands in the South China Sea."
But analysts say that the law -- which stresses defending "the socialist system with Chinese characteristics," is also a reflection of the leadership's anxiety about domestic stability, amidst fears that a slowing economy could lead to more threats to Communist Party rule. China is already in the midst of a crackdown on civil society that human rights groups have said is the toughest for two decades -- with many nonprofit activists and civil rights lawyers detained over the past year. And there are fears the new law could facilitate further clampdowns.
"The vagueness of the law gives the party leadership the biggest room for maneuver -- because the freedom of interpretation of its clauses rests with the authorities, so if they want a reason to target people, this will make it easier," Lam said.
Beijing last year also revised its regulations on state secrets, and is currently preparing to pass new laws on terrorism and non-governmental organizations. (Critics say the latter is aimed at limiting the activities of foreign NGOs.) Combined with the new national security law, Lam said, the government would now have a "comprehensive range of security legislation" to employ in its battle against those it sees as its opponents.
"Xi Jinping is anxious to be seen to be using legal weapons," he said. "This gives him the pretext to explain to the international community that they are not violating human rights, that everything is being done in accordance with the rule of law with Chinese characteristics."
Democrats in Hong Kong, meanwhile, have warned that the bill's emphasis on the city's "obligations" to safeguard the sovereignty and territorial integrity of China as a whole may mean more pressure on Hong Kong to pass its own security and counter-subversion laws. Previous attempts to pass such a law in Hong Kong were abandoned following public protests 12 years ago -- and Hong Kong's Chief Executive C.Y. Leung said on Wednesday that the current government, which has two more years in office, "does not have any plan to enact such legislation."
But with Beijing angered by the pro-democracy 'Umbrella Movement' protests in Hong Kong last year, some democrats saw the timing of the move, on the anniversary of Hong Kong's return to Chinese sovereignty, as sending a message to the city that such plans would eventually be back on the agenda. China has argued that failures to pass an anti-subversion code in Hong Kong contributed to the spread of the Umbrella Movement, which Beijing says was illegal.
FOR FREE to continue reading
✔️ Unlock the full content of International Business Times UK for free
offer available for a limited time only
✔️ Easily manage your Newsletters subscriptions and save your favourite articles
✔️ No payment method required
Already have an account?
Log in
© Copyright IBTimes 2023. All rights reserved.