China's Urbanization Underestimated: China Adds 9 Megacities According To New Report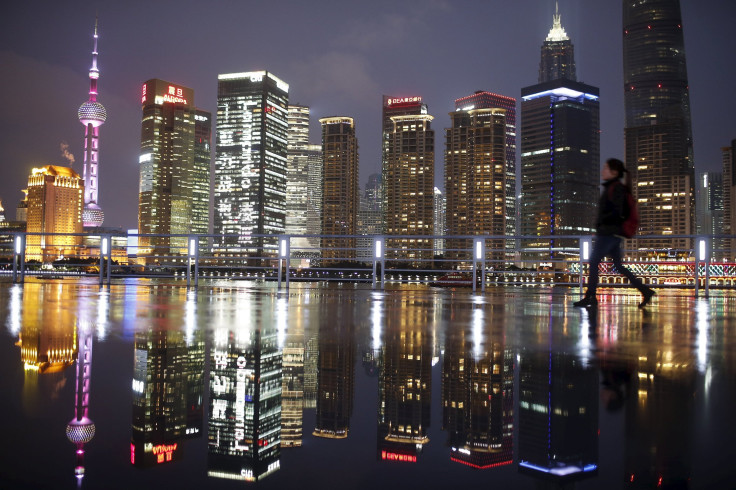 It appears the scale of China's urbanization, though already touted as unprecedented and historic, has been grossly underestimated. A newly published study found the number of China's megacities -- defined as cities with more than 10 million people -- is likely more than double the current official number cited in United Nations records.
According to the Paris-based Organization for Economic Cooperation and Development (OECD), a data, policy and research forum, China is actually home to 15 megacities, compared to only six listed in U.N. data. Newly considered cities include Chengdu, the capital of China's southwestern Sichuan province, known for its spicy food and being the home of the Giant Panda, and even Shantou, a southern port city categorized as a third-tier city. China's five-tier system, designated by the central government, categorizes China's growing cities by economic growth and potential.
Instead of just looking at cities' administrative borders or "statutory city population," OECD's study takes into account surrounding "functional urban areas" (FUA), which may lie outside the administrative borders but are significant to the social and economic makeup of the city. A lot of this is the result of China's complex "hukou" system, the registration license given to residents of a city, which limits the mobility of citizens from outside from residing inside administrative borders.
When FUA data is accounted for, the populations of China's biggest cities change significantly, as do rankings. Being inclusive of the FUA populations, for example, makes the southern city of Guangzhou, China's second most populated city, as opposed to fifth most populated, adding roughly 14 million people.
© Copyright IBTimes 2023. All rights reserved.