Chocolate Pepsi? Twitter Disgusted By 'Cocoa' Soda Idea
While Pepsi (PEP) may be taking a hit at its soda rival Coca-Cola with its latest flavor creation – the Pepsi "Cocoa" cola – fans of the beverage company aren't so sure they are going to like the new drink.
The Pepsi "Cocoa" cola is a riff on a hot chocolate drink, which Pepsi said is a blend of cocoa with a hint of marshmallow all mixed together with Pepsi's trademark cola.
"There is nothing more classic than hot cocoa on a winter day, but this year has been anything but typical," Todd Kaplan, vice president of marketing at Pepsi, said in a statement. "So why not bring together the delicious taste of a Pepsi with the delicious, wintery taste of chocolate and marshmallow and bring some unexpected joy to our fans this season? We are confident we nailed Pepsi "Cocoa" Cola and can't wait to get this in the hands of cola fans this winter."
While Pepsi thinks that it got the recipe for its Pepsi "Cocoa" cola just right, soda drinkers were a bit skeptical of the new flavor.
One Twitter user said about the new drink, "Please don't. Just don't."
Another Twitter user showed their hesitation and skepticism for trying the drink by saying, "I don't know about this."
Yet another user said, "sounds disgusting" but still wanted to give it a try.
But one Twitter didn't mince words, asking "Why are you trying to make 2020 worse than it already is?"
According to the company, its test kitchen has created only a small batch of the beverage, but it is ready to share it with its fans if they share its announcement about the new drink 2,201 times. If the announcement gets 2,201 tweets, Pepsi said it will drop the new beverage flavor later this winter.
Pepsi and Coca-Cola have been in a fierce battle for customers in a growing beverage market and as millennials in particular fall out of favor with the soda giants. Pepsi saw net revenues grow 5.3% for the third quarter of 2020, while Coca-Cola's net revenues declined 9% to $8.7 billion for the third quarter.
By Thursday afternoon, Pepsi had 675 retweets about the new "Cocoa" cola.
Shares of Pepsi were trading at $145.30 as of 11:33 a.m. ET, up 41 cents, or 0.28%.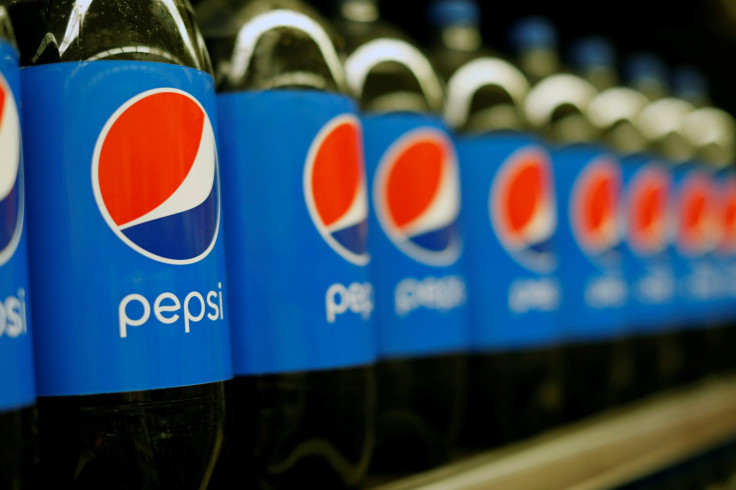 © Copyright IBTimes 2023. All rights reserved.