Cholera Outbreak at Dadaab Refugee Camp on Somali-Kenya Border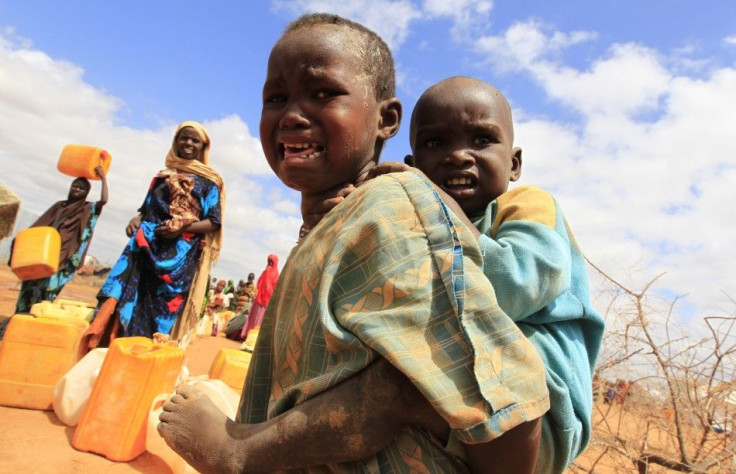 For the hundreds of thousands of Somali refugees who have already fled to Kenya to escape war, drought and famine, another obstacle has raised its ugly head: cholera.
According to the Office of the United Nations High Commissioner on Refugees (UNHCR), the water-borne disease has broken out in Kenya's Dadaab refugee camp, which currently houses more than 400,000 Somali people.
Rains and flooding had affected the trucking of water to parts of the camps, and we fear some refugees resorted to using unsafe water from flooded areas, the UNHCR said in a statement.
Dadaab, which is located near the Somali border, is now the world's largest refugee settlement camp.
UNCHR said that the cholera has affected about 60 people so far and claimed at least one fatality.
This development comes at a particularly troublesome time since two Western aid workers at Dadaab were abducted last month (allegedly, by Islamic Somali militants), leading to the aid program being scaled back.
UNHCR noted, however, that about 100 Kenyan police officers are patrolling the camp in order to prevent any further kidnappings.
"UNHCR is supporting them with vehicles, shelter and telecommunications equipment," the refugee agency said.
"Together with our partners, we are exploring options to gradually resume full operations despite continued security incidents in and around Dadaab. In the meantime, refugees are still receiving life-saving aid, namely food, water and health care."
Kenyan troops have crossed into Somalia to search for the kidnapping victims -- apparently this military incursion has temporarily slowed down the flow of Somali refugees into Kenya; instead some have traversed into neighboring Ethiopia.
Meanwhile, at Dadaab, the UNCHR and partners have established cholera treatment centers for the most extreme cases in order to manage the outbreak.
"We are working with UNICEF and the Ministry of Health to train health workers in the community-based management of diarrhea so that patients can begin treatment at home," UNCHR indicated.
"We have increased levels of chlorine, which kills cholera-causing bacteria, at water points in the camps. These are monitored to make sure they are maintained at the correct levels. We are also promoting hygiene practices among the refugees, especially the use of latrines and hand washing with soap. Each refugee received 250 grams of soap with the latest food distribution and this will continue monthly for several months."
© Copyright IBTimes 2023. All rights reserved.