CIA Torture Report Includes 'Rectal Rehydration,' 'Rectal Feeding,' Other Brutal Interrogation Methods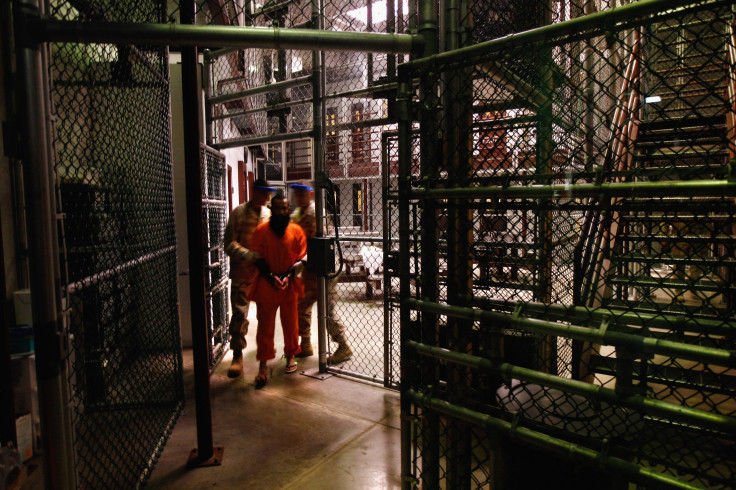 A Senate report released Tuesday on the interrogation techniques conducted by the CIA against terrorism suspects included brutal methods such as "rectal feeding" and "rectal rehydration" that were not approved by George W. Bush's administration. The techniques were unjustifiable and ineffective, the Senate Intelligence Committee found, and the agency misled the White House, Congress and the American people about the program. The report was the culmination of five years of investigation by the committee into interrogation practices shortly after the Sept. 11, 2001, terrorist attacks on New York and the Pentagon.
Senate Intelligence Committee Chairwoman Dianne Feinstein, D-Calif., said she understood "the C.I.A.'s impulse to consider the use of every possible tool to gather intelligence and remove terrorists from the battlefield, and C.I.A. was encouraged by political leaders and the public to do whatever it could to prevent another attack." But, she continued, "such pressure, fear and expectation of further terrorist plots do not justify, temper or excuse improper actions taken by individuals or organizations in the name of national security. The major lesson of this report is that regardless of the pressures and the need to act, the intelligence community's actions must always reflect who we are as a nation and adhere to our laws and standards."
While the techniques were implemented in 2002, Bush was not told about the actual methods until 2006, according to Politico. Five detainees were subjected to "rectal rehydration" and "rectal feeding," including one prisoner who had a lunch of hummus, pasta and nuts rectally infused into his body, the Washington Post reported.
Medical official also raised alarms over the waterboarding of Khalid Sheikh Mohammed, the mastermind of the 9/11 attacks, with medical personnel describing the treatment as "a series of near drownings," according to the Post.
Michael Hayden, a former CIA director in the Bush administration, was found to have misled the committee and incoming President Barack Obama in 2009 about the number of detainees in CIA custody. Hayden testified in 2007 that there were 97 detainees, but the actual number at the time was 199, the report found. Obama was misled when he was given an intelligence briefing. A Hayden deputy said the CIA director "instructed me to keep the detainee number at 98. "[I was told to] pick whatever date I needed to make that happen, but the number is 98," he said.
© Copyright IBTimes 2023. All rights reserved.