Citigroup, Merrill Lynch, RBS, Credit Suisse Expected To Face Civil Fraud Charges Over Selling Shoddy Mortgage-Backed Securities: Report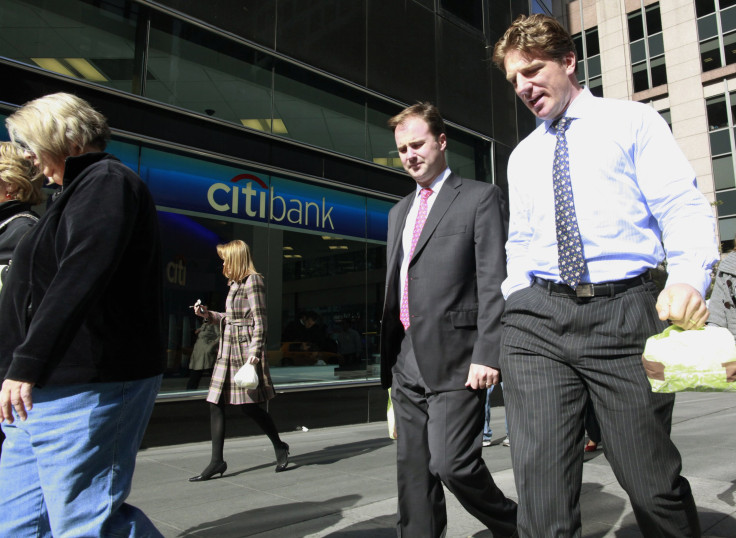 NEW YORK (Reuters) -- The Justice Department is preparing to file civil fraud charges against Citigroup Inc. (NYSE:C) and Bank of America's (NYSE:BAC) Merrill Lynch unit over their sale of flawed mortgage securities ahead of the financial crisis, according to people familiar with the probes.
Civil investigators have compiled evidence that allegedly shows that investors lost tens of billions of dollars after purchasing securities Citigroup had marketed as safe even though the bank had reason to believe otherwise, one person said.
An investigation into the mortgage securities marketed by Merrill, which Bank of America agreed to acquire at the height of the crisis in 2008, is also close to completion, two other people said.
Probes against Royal Bank of Scotland and Credit Suisse are also in progress, according to another two people familiar with those cases.
Representatives for all four banks declined to comment to Reuters.
The U.S. banking industry, which faces a range of mortgage-related lawsuits, has contended that many of the alleged investor losses can be attributed to the financial crisis, and that they should not be held liable for marketing a variety of mortgage securities that ultimately soured.
The cases stem from a government task force the Obama administration created in early 2012 to probe the sale of shoddy home loans repackaged for investors.
© Copyright IBTimes 2023. All rights reserved.