Citigroup To Open New Branches in Iraq, As First American Bank There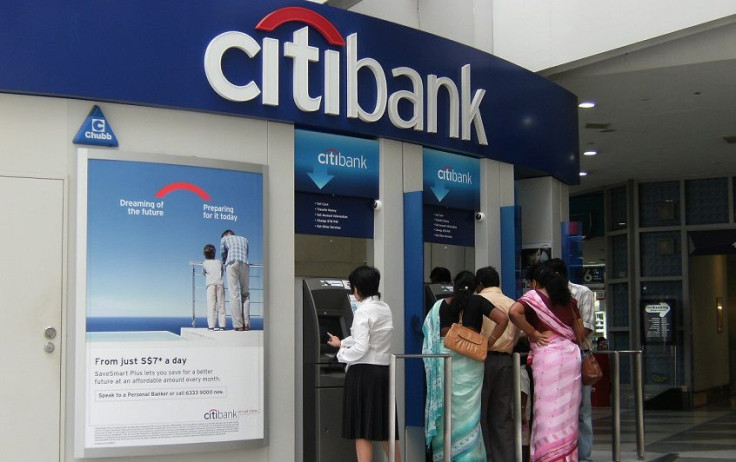 Citigroup Inc. (NYSE:C) plans to open an office in Baghdad after Iraqi regulators gave it a preliminary green light on Monday. Citi would be the first American bank with a physical presence there, reports the Wall Street Journal.
Iraq will be Citi's first new country targeted for physical expansion since 2007. Now, Citi is active in Iraq managing cash and trade finance for multinational companies, including oil companies.
"Our economists have forecast that by the year 2050, the Iraqi economy should be in the neighborhood of $2 trillion with a 50 million population – that is an economy which is compelling," Citi's incoming office chief, Dennis Flannery, told the Journal.
According to the Iraq central bank, which gave the tentative approval, 15 foreign banks already operate in Iraq, with seven state banks and 23 private domestic banks.
HSBC Holdings PLC (LON:HSBA) may exit Iraq, where it exists with a stake in a local bank, while Standard Chartered PLC (LON:STAN) wants to open three new branches there. Citi already has a presence in the United Arab Emirates, Bahrain, Qatar, Kuwait, Egypt and Lebanon.
The International Monetary Fund estimates that Iraqi holds the world's second largest oil reserves, at 143 billion barrels. In a note, the IMF says that investment in hydrocarbons in Iraq means there's a positive long-term outlook for economic growth, but adds that its financial services need to be developed.
According to a Citi press release, the approval for the new bank will be announced formally at the U.S. embassy in Baghdad on Monday evening. Flannery previously served as a diplomat at the embassy, and most recently worked for Citi in Jordan.
"Iraq is an important market, with an economy that has substantial potential over time," said James Cowles, Citi's CEO for Europe, Middle East, and Africa, in a statement. He said Citi would help develop Iraqi capital markets.
Branch openings are also planned for Erbil and Basra in later stages, according to Citi.
© Copyright IBTimes 2023. All rights reserved.