Clemency Denied For Pennsylvania Inmate Who Killed His Alleged Sexual Abuser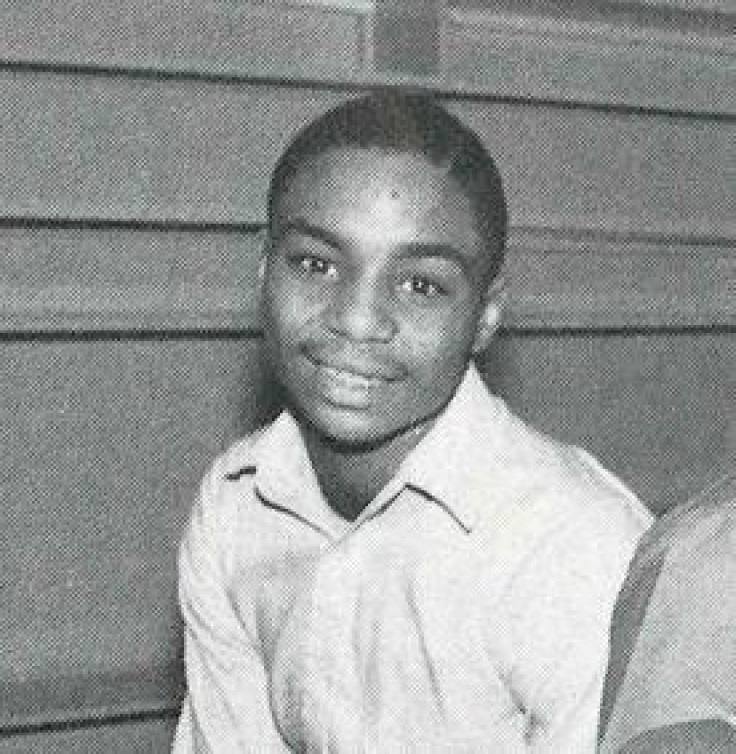 The Pennsylvania Board of Pardons on Monday denied clemency to Terrance Terry Williams, a death row inmate who faces execution next month for killing a man who allegedly sexually abused him as a teenager.
Although three out of five of the board members voted to spare Williams, 46, from death, a unanimous vote was required to commute his sentence to life in prison without parole. Williams is scheduled to die by lethal injection on Oct. 4 for the 1984 murder of Amos Norwood. Williams, who was 18 at the time, reportedly lured Norwood to a cemetery, where he and a friend proceeded to beat him to death with a tire iron, before robbing him and then setting his body on fire.
Since 1998 Williams' lawyers have argued the defendant was driven to murder after enduring years of childhood sexual abuse by multiple male predators. Earlier this year, for the first time, his team alleged Norwood was among those attackers, even saying Williams was raped by Norwood the day before he committed the murder.
"It was not until decades after the abuse when Terry met at length with Dr. David Lisak, an expert in male sex abuse ... that Terry was able to disclose many compelling and critical details of his abuse," reads a clemency petition filed on behalf of Williams.
At Williams' 1986 trial, the jury was reportedly informed of his prior convictions -- for a 1982 armed robbery and the fatal stabbing of another man, Herbert Hamilton -- but were never told of Williams history of sexual abuse.
Norwood's widow has asked that Williams' life be spared, but she has never acknowledged that her husband victimized the defendant. According to The Philadelphia Inquirer, District Attorney Seth Williams has questioned the authenticity of the accusations against Norwood, and says the victim's daughter still wants the execution to proceed.
In a statement, defense attorney Shawn Nolan said Williams' accomplice, Marc Draper, was aware of the abuse Williams endured from Norwood, but testified the motive was robbery in exchange for leniency from the prosecution. Draper said he was specifically instructed by the prosecution to not mention the sexual relationship between Williams and Norwood at the initial trial.
Williams last chance to avoid execution will come Thursday, when an evidence hearing will be held in Common Pleas Court. A Judge could issue a stay of execution if the defense can prove that the prosecution withheld evidence about Norwood's alleged sexual abuse at the 1986 trial.
Draper, who is serving life in prison for his role in the murder, is expected to testify on Thursday.
--
© Copyright IBTimes 2023. All rights reserved.