Climate Change Cost For Cities Double That For Rest Of The World, Because Of 'Heat Island' Effect
An analysis of the impact of climate change on almost 1,700 cities around the world showed that cost for cities to deal with the increasing effects of a warming planet is more than twice the amount spent by the rest of the world. A big part of the reason in this discrepancy is the turning of urban areas into what the analyst-researchers call "heat islands."
These heat islands form when heat-trapping materials, like concrete and asphalt, replace natural surfaces like grass and water. The heat produced by vehicular traffic and air conditioners also contributes to the effect. The study's authors — from the University of Sussex in the United Kingdom, Universidad Nacional Autónoma de México and Vrije University Amsterdam — said these factors will likely add another two degrees, on top of global warming estimates, to urban areas by 2050.
Writing in the study published Monday, the authors analyzed 1,692 cities that included "all the world's major cities."
"The total economic costs of climate change for cities this century could be 2.6 times higher when heat island effects are taken into account than when they are not. For the worst-off city, losses could reach 10.9 percent of GDP by the end of the century, compared with a global average of 5.6 percent, " they said in a statement.
Read: Climate Change Could You Make You Lose Sleep, Literally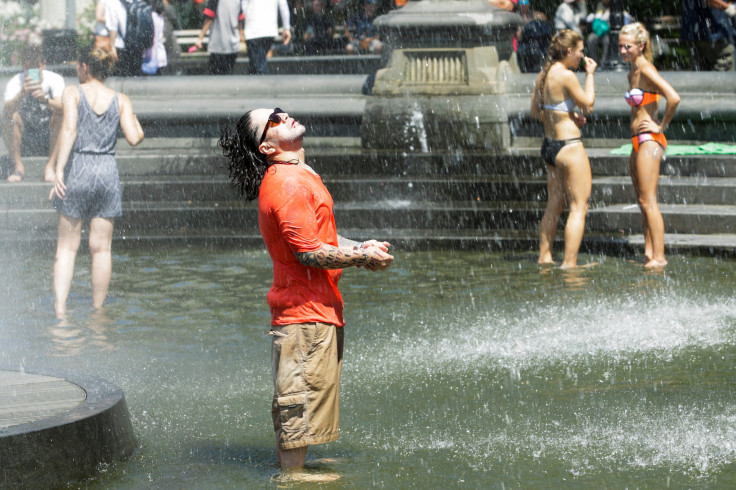 Some of the ways in which the economy is affected negatively by rising temperatures include more energy needed for cooling, increased air pollution, deteriorated water supply, and less productivity of workers.
The researchers pointed out that action at the local level was very important in tackling these heat islands. They also looked at the efficacy — both in heat alleviation and economic terms — of local policies to combat urban concentrations of heat.
According to their models, changing about 20 percent of a city's sidewalks to cool pavements — made to reflect more sunlight and absorb less heat — and replacing an equal share of the roofs with green roofs will lead to cost saving 12 times more than what it would cost to make those changes. There will also be an associated reduction of air temperature by 0.8 degrees Celsius (1.44 degrees Fahrenheit).
"Any hard-won victories over climate change on a global scale could be wiped out by the effects of uncontrolled urban heat islands. We show that city-level adaptation strategies to limit local warming have important economic net benefits for almost all cities around the world," Richard S.J. Tol from the University of Sussex, one of the paper's co-authors, said in the statement.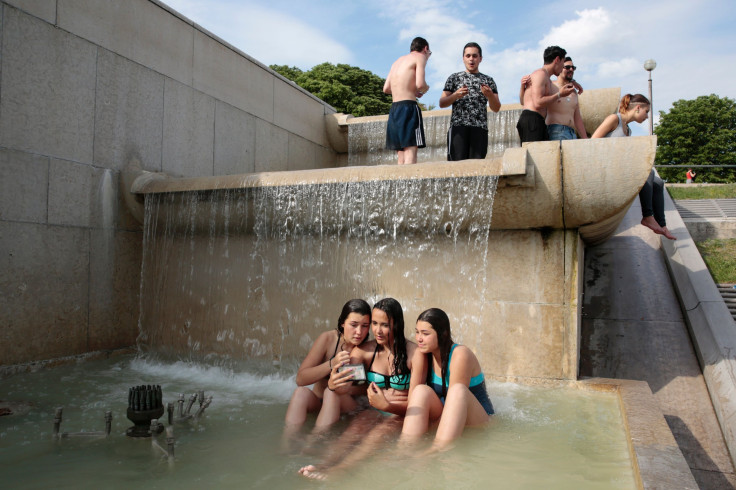 Cities account for only about 1 percent of Earth's total landmass, but are home to over half the human population and consume approximately 78 percent of the world's total energy. Policymakers who make decisions for cities could do well to heed the advice of the researchers.
The researchers added in the statement that making changes to cool pavements and roofs on a scale larger than 20 percent would yield greater environmental benefits, but the cost benefit would reduce in a big way.
"When global efforts fail, we show that local policies can still have a positive impact, making them at least a useful insurance for bad climate outcomes on the international stage," Tol added.
The study, titled "A global economic assessment of city policies to reduce climate change impacts," appeared in the journal Nature Climate Change.
© Copyright IBTimes 2023. All rights reserved.