Cobalt's Valkyrie Aircraft Racks Up $50M In Preorders, But FAA Approval May Be Years Away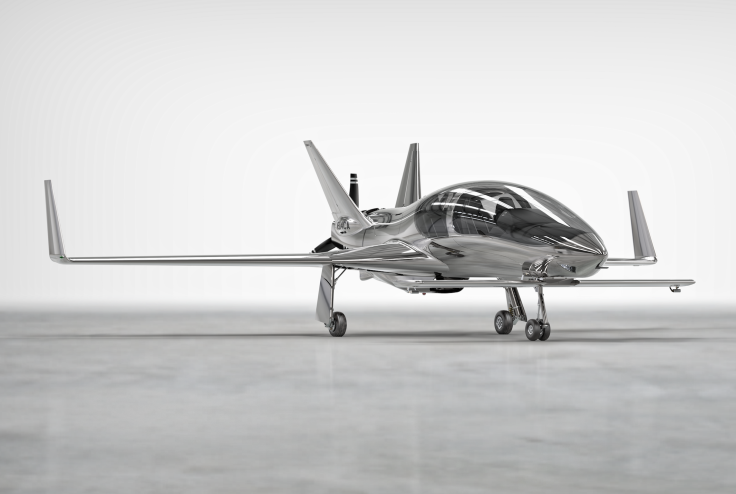 Forget drones. The must-have airborne accessory in 2016 is set to be the super sleek Valkyrie aircraft from aviation startup Cobalt, with everyone from Google and Apple executives to an artichoke farmer in the Midwest putting down deposits to buy one. However, despite building an order book worth over $50 million in just 90 days, the future remains uncertain as it awaits regulatory approval and the political clout to make it happen.
Cobalt unveiled its Valkyrie Co50 single-engine propeller airplane with a novel design in November and on Tuesday announced that in the first 90 days it had secured orders for more than 80 airplanes, each priced at $699,000. In the first 24 hours alone it had received 29 orders for its new plane and according to Cobalt CEO David Loury, over 75 percent of orders have come from the U.S., with the majority of those from the CEOs of small businesses.
The problem now for Cobalt is delivering on the promise of the Valkyrie. Loury told International Business Times that although 85 to 90 percent of the testing needed for approval by the Federal Aviation Administration is complete, the aircraft has not yet attained its Airworthiness Certificate for use in U.S. airspace, which means it's unable to provide customers with a delivery date.
In fact, the FAA has said it has yet to receive an official application for certification from Cobalt. When asked to clarify the situation, Cobalt failed to respond.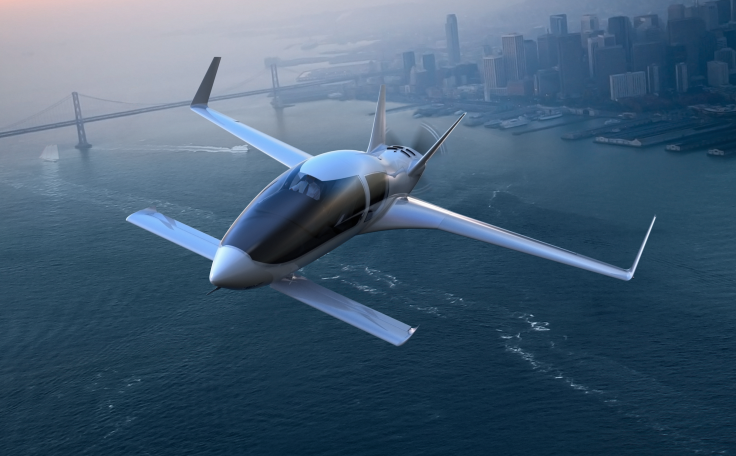 "You can give a delivery date when you are a big name backed by a government," Loury told IBT. "Then you have the lobbying power that allows you to really apply pressure on the agency to have your certificate on a certain date."
The FAA told IBT that regulations allow for three years from the date of application for a "14 CFR Part 23 certification" to be completed, with the option to extend this if necessary.
Despite this uncertainty, Cobalt's customers are a patient lot, Loury says: "We don't have political leverage and our customers completely understand that. The vast majority of them already own airplanes and they [understand] how things happen."
For now, Loury has pressed pause and is no longer taking preorders for the Valkyrie. Officially this is to "to focus primarily on the production of all current preorders," but it is clear that gaining FAA certification is not just a matter of logging hours in the plane and filling out forms.
The Valkyrie's unique design is a significant shake-up for the aviation industry and is one of the main reasons the company, which has been developing this aircraft for the best part of a decade, has gained so much attention. "There is not a lot of innovation in this market, so whenever you have something new it is big news for everybody," Loury said.
As well as its sleek exterior, Cobalt has created a simplified interior and instrument panel, a process Loury calls the "iPhone-ification" of the aviation industry. "Aviation, because of this low rhythm of innovation, has not been gifted with so many radical evolutions as many other industries," Loury said.
The Valkyrie's other unique features include a safety device designed to prevent the plane from stalling. The aircraft has a canard configuration — a small forewing that acts as an aerodynamic fuse to prevent stalls on the main wing. Customers can also order an airframe parachute as an optional extra costing $40,000.
The plane is officially a five-seater but Loury describes it more accurately as "a four-plus-one seater," with the middle seat in the rear only big enough to accommodate a child.
The plane, which is currently undergoing test flights, promises to be the fastest single-engine airplane on the market, with a top speed of 300 mph, up from the current record of 278 mph held by the Mooney Acclaim Type S. The company is offering a noncertified version of the plane — the Valkyrie X — for $595,000. However, this version comes with a special airworthiness certificate from the FAA in the experimental category, meaning it can be flown only in certain circumstances, such as races, exhibitions, training, and research and development.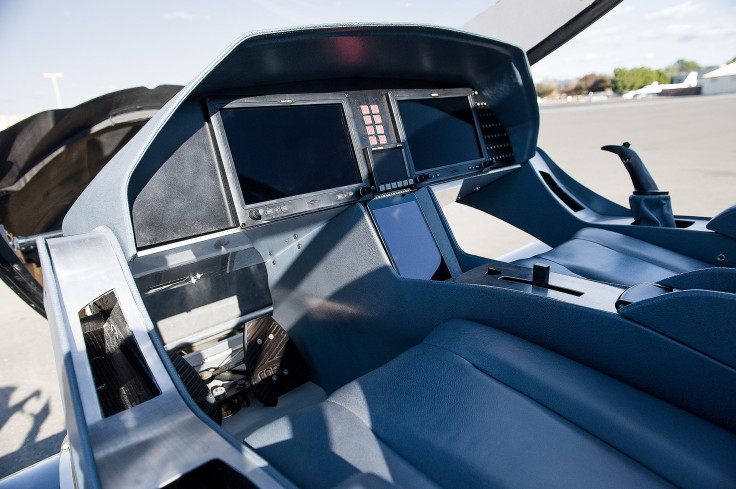 Cobalt began life in France in 2007 after Loury left his position as a guidance and navigation systems engineer at EADS , Europe's largest aerospace and defense company. Cobalt, which currently has fewer than 50 employees, raised its first round of seed capital in 2008 and the company currently has 76 shareholders, including some senior Airbus executives.
Loury moved Cobalt's operations to Canada, where a lot of the development of Valkyrie took place, but he grew disillusioned at the level of regulation in Canada and two years ago moved the company to San Francisco, where it now manufacturers the Valkyrie. While the parent company is still based in France, Loury is in the process of setting up a U.S. subsidiary to allow for investment from the interested parties in the U.S.
© Copyright IBTimes 2022. All rights reserved.
FOLLOW MORE IBT NEWS ON THE BELOW CHANNELS