Colin Powell Supports Obama And Other Celebrity Endorsements For 2012 Election [PHOTOS]
Celebrities have been extremely vocal during the 2012 presidential election. Several well-known names have stated their endorsements of either President Barack Obama or ex-Governor Mitt Romney and have also been hard on the campaign trail, garnering support for their presidential pick. Here are some famous Obama supporters.
Colin Powell
The Republican former general and secretary of state announced his endorsement of Obama for the 2012 election on Thursday.
"I voted for him in 2008 and I plan to stick with him in 2012, and I will be voting for him and for Vice President Joe Biden next month," Powell said on CBS "This Morning."
Anna Wintour
The editor-in-chief of Vogue magazine has donated to both the Obama campaign and the Democratic Party, and has raised $500,000 for the president's campaign.
A current conspiracy theory suggests that by Wintour's direction, many fashion designers are snubbing Ann Romney and only dressing Michelle Obama.
Bruce Springsteen
"The Boss" has been hot on the Obama campaign trail, garnering support for the president all over the country. Springsteen attended an Obama rally in Charlottesville, Va., Tuesday, where he performed and did impressions of the president.
Sarah Jessica Parker
The "Sex and the City" star attended the "Women Decide 2012" rally in her home town of Cincinnati on Oct. 20, urging women in the swing state to vote. Parker also hosted an Obama campaign fundraiser at her home in June.
Will Smith and Jada Pinkett Smith
The celebrity couple is hosting a fundraiser dinner Thursday where donations are $2,500 a seat and $10,000 in order for a meeting with first lady Michelle Obama.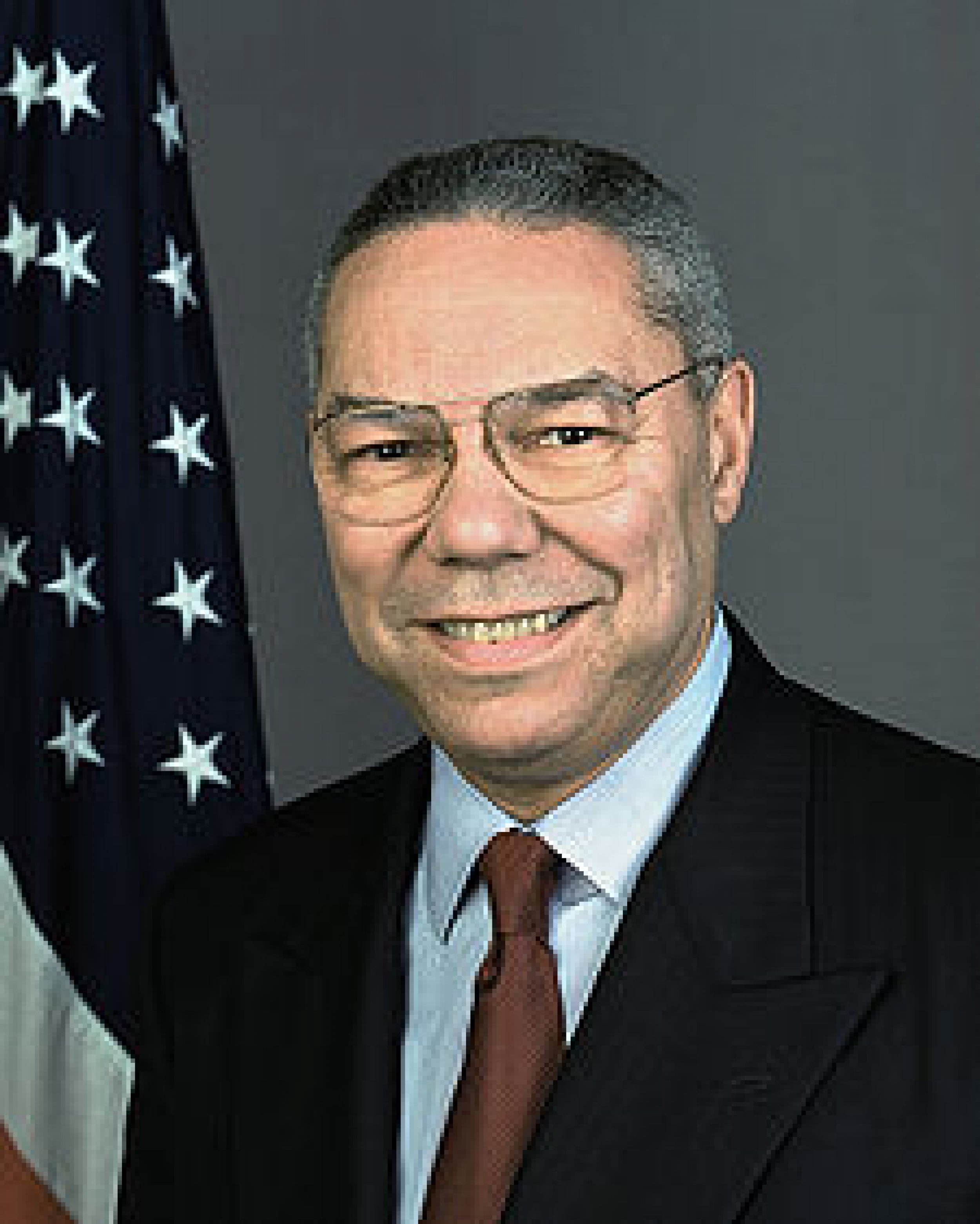 © Copyright IBTimes 2023. All rights reserved.