Sarah Jessica Parker Leads Obama Campaign Trail In Ohio [VIDEO]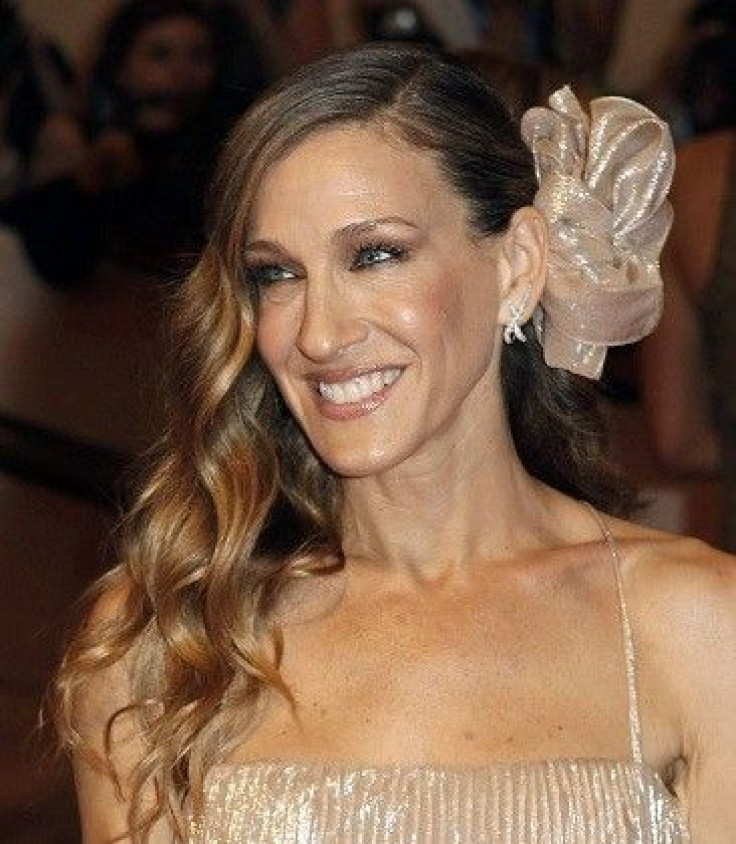 Sarah Jessica Parker's latest fashion accessory is a button in support of President Obama.
The "Sex and the City" star was spotted in New York on Wednesday donning a pin on her lapel that read "Viva Obama!"
The Ohio native has been heavy on the campaign trail for the president. She stopped by her home town of Cincinnati this past weekend to attend a canvassing event called "Women Decide 2012," to garner female voters for Obama in the upcoming election.
Both the president and his opponent, GOP candidate Mitt Romney, believe women are a key demographic in this election and have been campaigning heavily for their favor, according to the Inquisitr.
Ohio is also a crucial swing state in the election. Many analysts consider whomever wins the state will win the election.
Along with Parker, actress Alfre Woodward and Democratic strategist Valerie Jarrett were also in attendance. The three believe that Gov. Mitt Romney and Sen. Paul Ryan are the wrong leaders for this country, particularly for women.
"The things that I feel are most important to women and to children, the things that have made an enormous difference these past four years, and the possibility for even more important, vital and necessary change, is going to come from the Obama administration," Parker said at the event.
Entertainment Tonight spoke with spoke with Parker, Woodward and Jarrett who reiterated their support for Obama and encouraged citizens to vote early.
Among her efforts, Parker also held a fundraising dinner for President Obama at her home in June.
© Copyright IBTimes 2023. All rights reserved.