Consumer Inflation Unchanged In October As Gas Prices Fall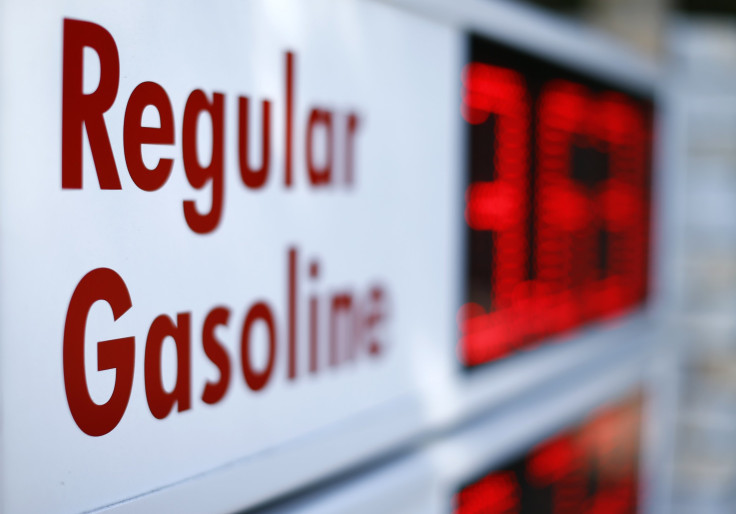 The Bureau of Labor Statistics released its monthly consumer price index Thursday, a key gauge the Federal Reserve uses to measure U.S. inflation. On a seasonally adjusted basis, CPI was unchanged in October after rising 0.1 percent in September, and the all-items index increased 1.7 percent over the past 12 months. Economists had expected CPI to edge down 0.1 percent in October, according to analysts polled by Reuters.
Excluding food and energy, which are volatile categories, the index increased 0.2 percent in October after rising 0.1 percent in September. The gasoline index fell for the fourth month in a row, declining 3.0 percent, and the indexes for natural gas and fuel oil also decreased. The index for natural gas declined in October, falling 2.7 percent after rising in September. The fuel oil index decreased as well, falling 4.0 percent.
The report comes after minutes from the Federal Reserve's October meeting revealed that some policymakers were dovish on inflation, as Federal Open Market Committee members expressed concern for the global economy. "Officials were split on what explained the decline in market-based break-even inflation rates in the run-up to that meeting, pointing to a decline in inflation and liquidity risk premiums. The fact that the five-year forward rate fell a lot further than the five-year [period beginning five years ahead] suggests to us that the slump in energy and food prices played a key role," Paul Ashworth, chief economist at Capital Economics, said in a note.
The previous report showed consumer prices rose modestly to 1.7 percent in September from a year earlier as energy prices fell 0.7 percent, the third straight decline. CPI ticked up 0.1 percent in September after falling 0.2 percent in August. When excluding volatile food and energy categories, prices also increased 0.1 percent.
"The price war among OPEC members and increases in U.S. production have given way to speculation that has led to a technical breakdown," Peter Cardillo, chief market economist at Rockwell Global Capital, said in a note. "In fact, the market oversupply is less than 700,000 barrels per day. This suggests that any reversal from producing nations (OPEC) could quickly reverse the trend."
Following the report, the Dow Jones Industrial Average futures dropped 75 points, or 0.44 percent, to 17,580.00; S&P 500 futures fell 9.5 points, or 0.46 percent, to 2,037.75; Nasdaq Composite futures declined 16.50 points, or 0.39 percent, to 4,207.25.
© Copyright IBTimes 2023. All rights reserved.