Continuing Resolution 2013: Pentagon Delays Furlough For Civilian Employees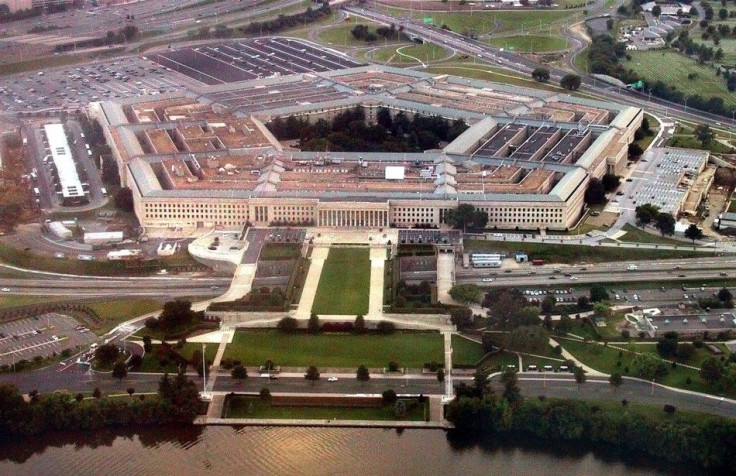 The U.S. Department of Defense will delay sequester-related furloughs for civilian employees for two weeks, after Congress approved a continuing resolution Thursday to fund the government through the rest of fiscal 2013.
A sequestration law that took effect on March 1 requires $85 billion in automatic spending cuts shared evenly between military and domestic programs. The Defense Department is preparing to furlough hundreds of thousands of workers for up to 22 days because of the budget reduction.
Pentagon Press Secretary George Little announced that Thursday's action by Congress will enable the department to carefully assess the impact of the stop-gap funding measure on its resources.
The continuing resolution, which cleared the Republican-led House Thursday, 318 to 109, after passing the Senate, is on its way to the White House, where President Barack Obama is expected to sign it. The measure gives the Pentagon and other agencies the flexibility to reallocate funds to priority areas to deal with the sequestration law.
"We have not made any decisions on whether or not the total number of planned furlough days for fiscal 2013 will change as a result of this delay," Little said. "We believe the delay is a responsible step to take in order to assure our civilian employees that we do not take lightly the prospect of furloughs and the resulting decrease in employee pay."
© Copyright IBTimes 2023. All rights reserved.