Coronation Travel Cost Prompts Public Backlash In Papua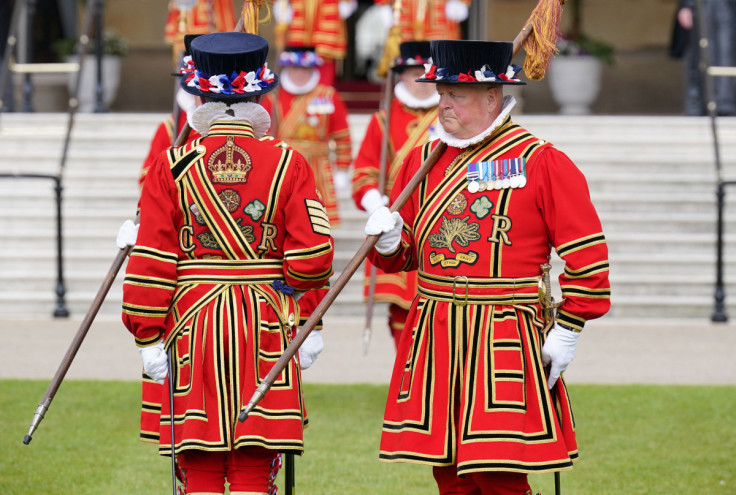 Papua New Guinea has witnessed an online backlash over the cost to taxpayers of around 30 officials travelling to London for the coronation of King Charles, with the governor general's office denying media reports the bill was close $1 million.
Media and online news sites in PNG, a Pacific island member of the Commonwealth, have been running hot with insults and criticism of the cost of travel since Saturday's coronation in Westminster Abbey, with many saying the money would have been better spent on hospitals.
"Insane number of delegates for overseas trips, for so called meetings, yet no funds for basic human rights services," wrote Esther Kila on the PNG Post Courier website.
In a statement, Government House official secretary Bill Toraso denied media reports the governor general's office had spent 3 million kina ($825,000), but confirmed to Reuters 10 of its staff had travelled to London, in addition to 10 guests.
This was in addition to the governor general, Grand Chief Sir Bob Dadae, his wife and Foreign Minister Justin Tkatchenko.
Whenever the governor general travelled there were always 10 staff, he said, including a valet, lady-in-waiting and two protocol officers.
"Everybody is included to ensure the governor general doesn't embarrass the country," Toraso said by telephone from London.
Security and a car were provided by Buckingham Palace.
The governor general's delegation cost was less than half a million kina, he said, noting Australia had provided transport on a military aircraft when they went to the Queen's funeral.
PNG values its "close and historical ties we as a nation share with the monarch, as our head of state," he said.
Tkatchenko said he was asked by Prime Minister James Marape to attend the coronation, and his invitation from Buckingham Palace had included a spouse and he had taken his daughter in her place.
Two staff travelled to London, where he held meetings with British ministers. "It was a very productive and historical visit," he said.
Driving up costs was the strength of the pound, worth four-times the kina, he added.
Five PNG soldiers travelled to take part in the military parade.
The British High Commission in Port Moresby was monitoring the public backlash, an official said.
© Copyright Thomson Reuters 2023. All rights reserved.