Coronavirus Could Soon Be Labeled A Pandemic, Experts Warn
KEY POINTS
Over 20 countries have reported confirmed cases of coronavirus
The coronavirus outbreak could soon be labeled a pandemic
An expert believes the virus won't be contained easily
Health experts fear that the novel coronavirus would soon become a pandemic, indicating that the disease outbreak has already reached a global scale. The experts made the statement about a week after the virus was declared by the World Health Organization (WHO) as a public health emergency of international concern.
Currently, most health agencies still consider the coronavirus outbreak to be an epidemic even though confirmed cases have already been detected in over 20 countries. According to a definition by WHO, epidemic outbreaks usually occur within a community or region. In most cases, the period in which the number of cases emerges happen precisely.
"The occurrence in a community or region of cases of an illness, specific health-related behavior, or other health-related events clearly in excess of normal expectancy," WHO explained in a statement. "The community or region and the period in which the cases occur are specified precisely."
However, given the current status of the coronavirus and its growing number of confirmed cases, health experts from different agencies believe that it will soon become a pandemic that is capable of affecting multiple continents or even the entire world.
"It's very, very transmissible, and it almost certainly is going to be a pandemic," Fr. Anthony Fauci of the National Institute of Allergy and Infectious Disease told the New York Times. "But will it be catastrophic? I don't know."
In order for an outbreak to be labeled as a pandemic, it has to meet a couple of standards first. For instance, WHO labels pandemics as a disease outbreak that has gone worldwide. According to the Centers for Disease Control and Prevention (CDC), a pandemic disease can reach several continents and affect a large number of people.
Aside from these, an outbreak will be labeled a pandemic if the virus causing it is very different from current strains and if people have little to no immunity to it.
Based on recent reports from various countries, it seems the coronavirus is already on its way to officially becoming a pandemic. As noted by Dr. Thomas Frieden of the CDC, chances of containing the virus appear to be slim.
"[It is] increasingly unlikely that the virus can be contained," he said. "It is therefore likely that it will spread, as flu and other organisms do, but we still don't know how far, wide or deadly it will be."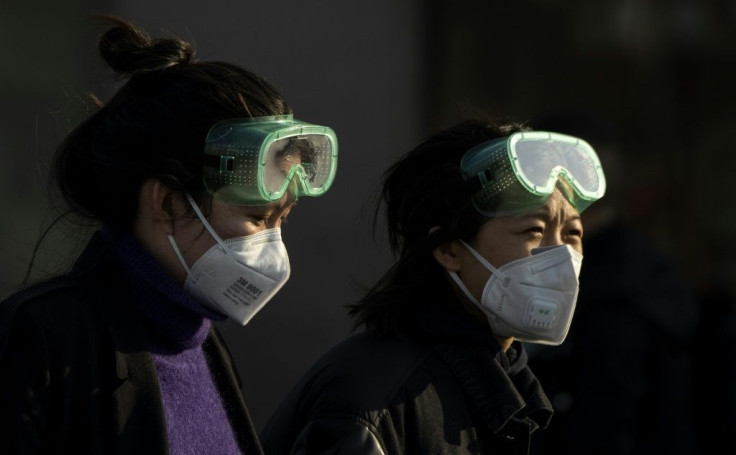 © Copyright IBTimes 2023. All rights reserved.