Coronavirus Italy Update: Red Cross Asks Bitcoin Donations To Fund Medical Equipment
KEY POINTS
The Italian Red Cross is accepting the world's most popular cryptocurrency as donations
Italy's Red Cross raised $10,710 from its initial campaign and has now set a new goal of $26,000
The Dutch Red Cross is also joining Italy in accepting BTC donations in fighting the virus
Battling the dreaded coronavirus will need all the help it could get from various sources -- even funds in the form of Bitcoin. The Italian Red Cross, for one, set up an initiative to receive donations denominated in BTC.
On Mar. 12, the humanitarian organization launched its first-crypto fundraising campaign that is aimed towards acquiring an advanced medical post for pre-triaging coronavirus cases, reported first by Cointelegraph. And, after three days, the goal of $10,710 (€10,000) had been attained.
At the current price of the top crypto, which is somewhere around $5,800, it would have taken roughly two BTCs from one kind-hearted crypto holder to accomplish the Italian Red Cross' goal. The way that one token is priced at the moment, even with the massive selloff it endured not too long ago, can still go a very long way in helping the world fight COVID-19.
Italy's Red Cross has now begun purchasing the necessary materials for the pre-triage facility. And since the first campaign was an overwhelming success, a new goal of $26,000 has been set this time for purchasing equipment for emergency cases like a defibrillator. So far, the organization has raised more than three-fourth of its target from at least 55 donations.
Italy is not the only European country that is accepting BTC; the Dutch Red Cross is also welcoming funds in Bitcoin.
Crypto and Corona
Recently, the use of crypto is being advanced to suit the purpose of warding off the virus. Last week, the largest U.S. miner on the Ethereum blockchain, CoreWeave, dedicated the processing capacity of 6,000 computer miners to Stanford University's Folding@home. Folding@home is a project launched on Feb. 27 for researching the virus.
Back in February, a new token running on the Ethereum blockchain called CoronaCoin (NCOV) was launched to help spread the word about COVID-19. The premise of the coin is that its total supply, which was derived from the world's population of 7.6 billion people, gets reduced every time someone dies from the disease -- meaning to say that it's non-mintable. And, apart from educating people about the virus, 4chan developers behind it donates 20% of the CoronaCoin supply to Red Cross.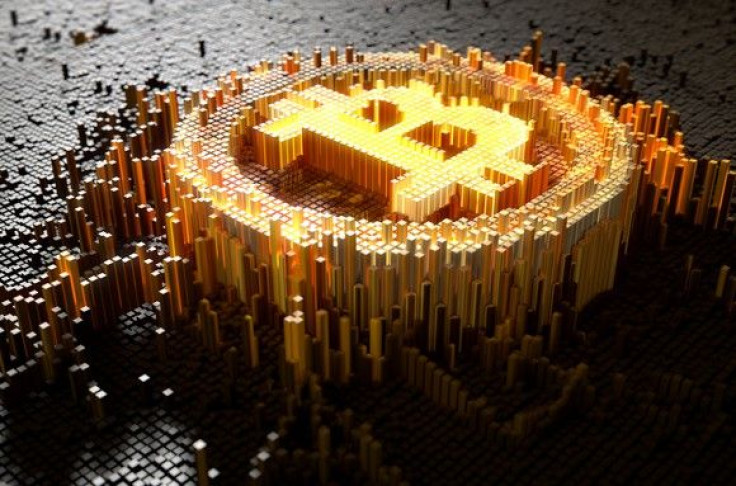 © Copyright IBTimes 2023. All rights reserved.