Coronavirus News: 12 Cruise Ship Workers Test Positive For Virus During Greece Excursion
As many as 12 crew members of a TUI Cruises ship have tested positive for coronavirus.
The cruise ship, Mein Schiff 6, has more than 1,500 people on board, including 922 passengers and 666 crew members. The ship left Heraklion on the Greek island of Crete on Sunday night, the Associated Press reported.
The crew members that have tested positive for COVID-19 have been isolated onboard the ship, which is slated to sail to Piraeus, which is near Athens, and then Corfu, Greece. Six of the crew members tested negative with a second coronavirus test, TUI told USA Today.
In a statement, Godja Sönnichsen, TUI Cruises director of communications, told the outlet that crews are "regularly tested for COVID-19" and that "none of the 12 crew members has any symptoms."
READ: Cruising During COVID-19: What To Expect On Your Next Cruise
The Greece Shipping Ministry said that 150 crew members were tested for the virus as part of a sample test, where a dozen were found to have the virus. Passengers are required to have a negative coronavirus test before boarding.
Greek health authorities are expected to meet the cruise ship on Tuesday. The National Public Health Organization will then re-test the 12 crew members for coronavirus in addition to anyone it deems necessary for testing, the AP said.
Sönnichsen said that TUI will stick to its original itinerary and will sail to Piraeus in accordance with the Greek authorities.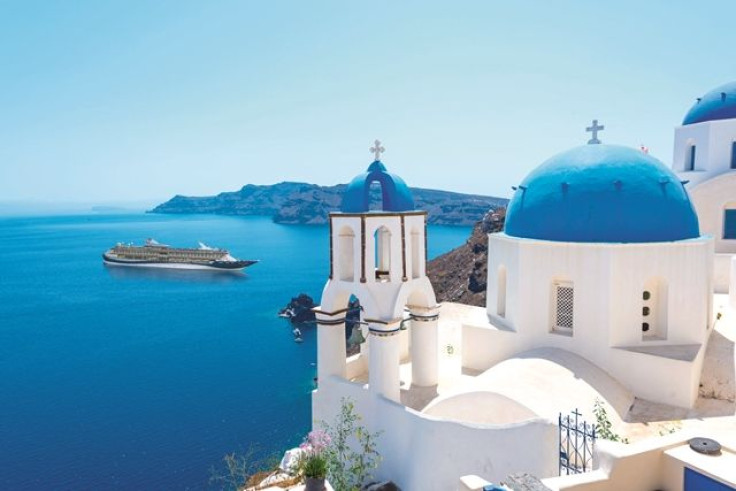 © Copyright IBTimes 2023. All rights reserved.