Coronavirus News: Volkswagen Furloughs Workers As COVID-19 Shuts Down Vehicle Production
Volkswagen (VOW:GR) said it will furlough its production and maintenance workforce in Chattanooga, Tennessee, on Saturday as it looks to help prevent the spread of the coronavirus.
The affected employees have not been working since March 21, when Volkswagen suspended operations at the plant. Volkswagen Chattanooga employs about 3,800 employees and produces the VW Passat sedan and Atlas SUV.
To limit the impact to the furloughed workers, Volkswagen said it will continue to pay healthcare benefits and cover the entire premium of this insurance coverage. The automaker does not expect the furlough to last longer than four weeks.
Furloughed employees will continue to receive their quarterly bonuses as well as their March monthly bonus. The workers will also retain their seniority an accrued paid time off.
"Our primary objective is to protect the financial health of Volkswagen for the benefit of our team as we address the emerging and ongoing impacts of the COVID-19 outbreak on our industry," Tom du Plessis, president and CEO of Volkswagen Chattanooga, said in a statement.
"Right now we have limited visibility on when we will be able to resume production, but we are committed to doing everything we can to preserve jobs. During this time we will be intensely focused on preparing to reopen in a responsible way, ensuring our team has the opportunity to return to work safely and as quickly as practicable."
Volkswagen suspended vehicle production at the plant in March before Tennessee issued a stay-at-home order "out of an abundance of caution." During this time, the automaker paid workers in full and provided benefits for three weeks.
Shares of Volkswagen stock were up 4.51% as of 10:05 EDT on Friday.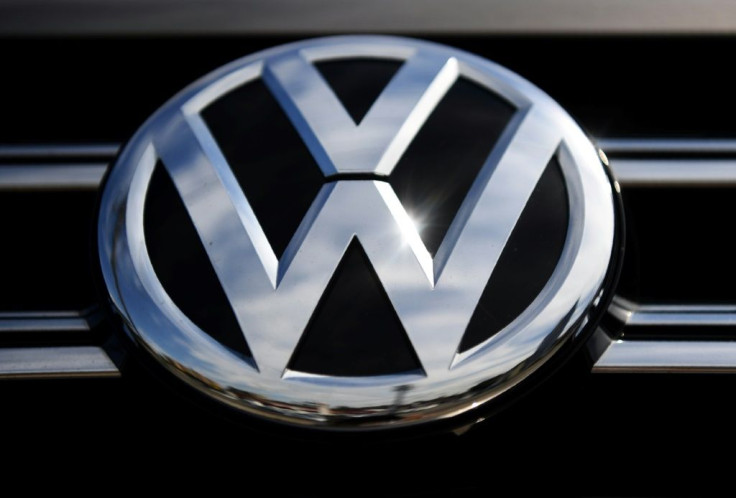 © Copyright IBTimes 2023. All rights reserved.
FOLLOW MORE IBT NEWS ON THE BELOW CHANNELS