Costco's Face Mask Rules Just Changed, Here's What Customers Need To Know
Costco has made yet another change to its wholesale stores. All members are now required to wear either a face mask or a face shield regardless of a medical condition.
The new mask requirement goes into effect on Monday, Nov. 16, and cooperation among shoppers, their guests, and all employees will be required in order to be granted entry into any Costco location. The retailer said that those under the age of two are exempt from the policy.
Costco was one of the first retailers to issue a face mask policy during the coronavirus pandemic, implementing the requirement in May. However, its initial policy did exempt members that had a medical condition from having to wear a face covering.
Under the new policy, those with a medical condition must wear a face shield if they are unable to wear a face mask due to their condition.
In a letter to Costco members, President and CEO Craig Jelinek said, "This updated policy may seem inconvenient to some, however, we believe the added safety is worth any inconvenience. Our goal is to continue to provide a safe shopping environment for our members and guests, and to provide a safe work environment for our employees."
Costco has continually implemented a series of safety measures at its stores during the coronavirus pandemic to keep its members safe from the spread of the virus. The retailer issued dedicated senior hours, limited store capacity to two people per membership, reduced store hours, gave priority to first responders, enhanced its store sanitation procedures, and limited high-demand items for purchase.
Upon the implementation of its face mask policy in May, Costco, as well as other retailers, saw backlash from some members as anti-maskers tried to force their way in stores and confronted workers that told them that masks were required for entry. These maskless rants were often captured in viral videos on social media.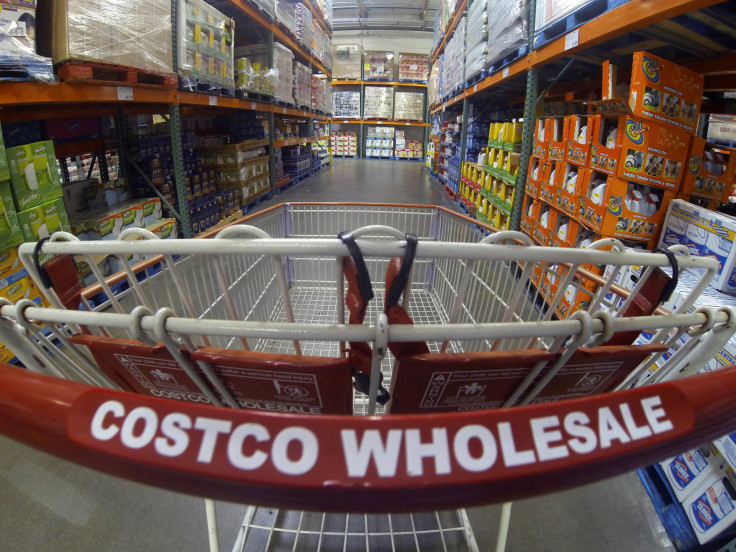 © Copyright IBTimes 2023. All rights reserved.