Cottonelle Flushable Wipe Recall 2020: Kimberly-Clark Issues Product Recall Over Bacteria Concerns
Hygiene product producer Kimberly-Clark (KMB) has recalled its Cottonelle Flushable Wipes and Cottonelle GentlePlus Flushable Wipes throughout the U.S., Canada, and the Caribbean because they may contain the bacterium, which can lead to infection.
The bacterium, pluralibacter gergoviae, may cause a higher risk for those that have a weakened immune system, suffer from a pre-existing condition, have been treated surgically, or belong to a more sensitive group of individuals, the company said.
The recalled wipes were produced from Feb. 7 to Sept. 14. Consumers can check if their wipes are affected by the recall by using the Cottonelle Lot Code Checker or by calling Kimberly-Clark's Consumer Service team at 1-800-414-0165, Monday through Friday from 8 a.m. to 5 p.m. CDT or by using the Contact Us bottom of the company's website.
Kimberly-Clark said there has been a "low rate of non-serious complaints" from the recalled wipes. These complaints included reports of irritation and minor infections. Consumers that experience issues from using the affected wipes should contact their healthcare provider for treatment.
Kimberly-Clark is urging consumers to stop using the affected wipes. The company said there is no need to return the product to the store. Instead, consumers should contact the company's Consumer Service team.
The company also emphasized that wipes have not been infected with COVID-19. It said on its website, "Our decision to recall these wipes has nothing to do with COVID-19."
No other Cottonelle products were affected by the recall, Kimberly-Clark said.
Shares of Kimberly-Clark were trading at $154.17 as of 11:54 a.m. EDT, up 78 cents or 0.51%.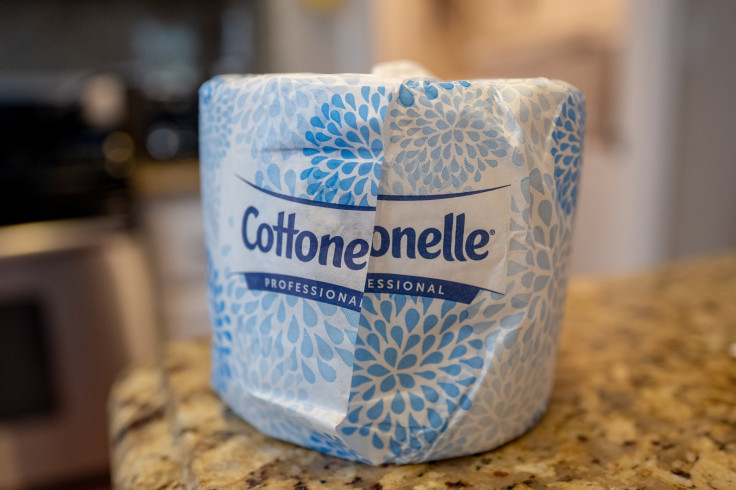 © Copyright IBTimes 2023. All rights reserved.