Courier Pushes Apartment Resident To Death After Cursing At Him For Holding Up Elevator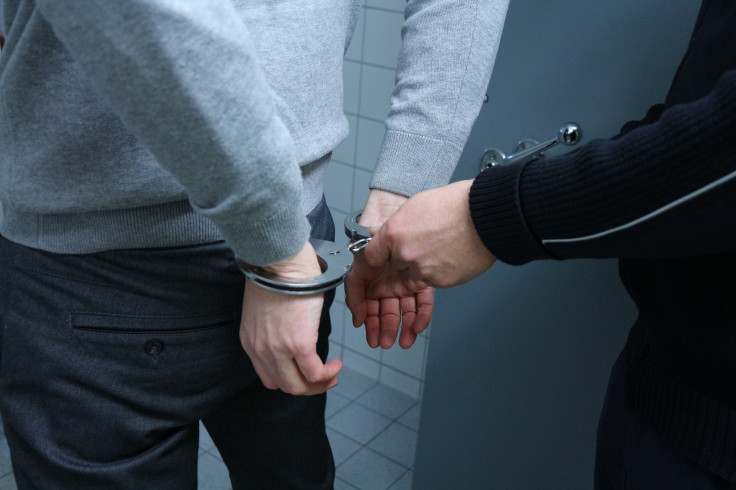 KEY POINTS
The incident happened in January while the courier was delivering packages at an apartment in South Korea
The resident allegedly kicked the courier's delivery cart and cursed at the courier
The resident fell on the floor and hit his head hard after the courier pushed his shoulder
A courier in South Korea who pushed and killed an apartment resident who cursed at them over the use of an elevator was sentenced Monday to a suspended prison term, according to a report.
The unidentified courier was sentenced to two years in prison, suspended for three years, and a total of 80 hours of community service, local news outlet Busan Daily reported.
On Jan. 10, the courier was arrested and indicted on charges of physical injury that resulted in death after pushing a resident's shoulder in an elevator of an apartment in Busan, South Korea.
According to the report, the courier's way of delivering packages on each floor apparently involved inserting a delivery cart in between the elevator door to keep it from closing and moving to another floor. The courier would make deliveries on the floor where he is for approximately six minutes.
When the courier boarded the elevator again to go to the first floor, he encountered the resident, who was drunk at the time and was irked by the courier's delivery method as it holds up the elevator for a long time.
The resident allegedly angrily kicked the delivery cart and cursed at the courier, who became angry and pushed the resident's shoulder. Lacking full control of their body due to intoxication, the resident fell on the floor and hit his head hard.
The courier then immediately reported the incident to the country's fire brigade and ambulance service and performed CPR. But the resident died of traumatic subdural hemorrhage, per the news outlet. The courier was arrested afterward.
During the trial, all seven jurors found the courier guilty.
"We judge the defendant guilty of causing death by pushing his shoulder hard," the court's ruling read. "We took into account the fact that the defendant has a history of punishment for insults twice as an unfavorable norm."
However, the jury recognized that the courier did not intend for the resident to hit his head and sustain a grave injury and that the courier immediately called authorities after the incident.
"We decided the sentence in respect of the opinions of the jurors... agreed with the bereaved family, and sentenced him to probation," the court's ruling read.
The courier, who had been in custody for five months, was released from prison following a suspended sentence.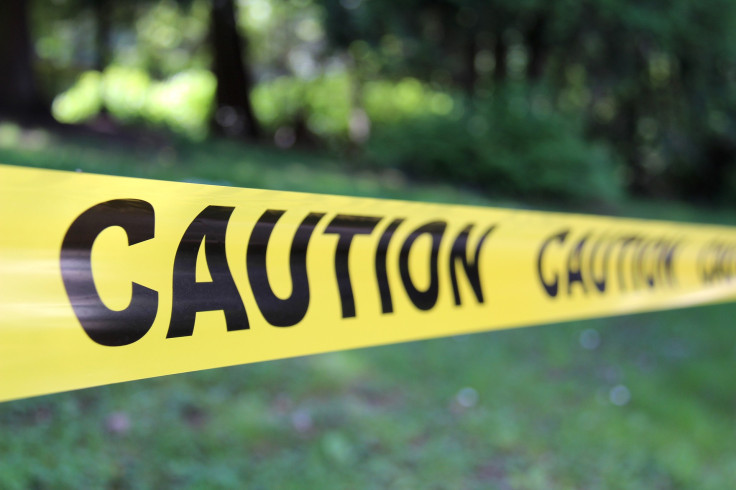 © Copyright IBTimes 2023. All rights reserved.