COVID In The UK: Boris Johnson Hints At Tougher Rules As Cases Surge
With COVID-19 cases surging in the U.K. Prime Minister Boris Johnson on Sunday hinted at harsher lockdown measures within the next few weeks.
The U.K. has had 50,000 new cases for six consecutive days, as well as 454 deaths.
"We are entirely reconciled to do what it takes to get the virus under control, that may involve tougher measures in the weeks ahead," Johnson said in an interview with the BBC. "Obviously there are a range of tougher measures that we would have to consider."
He added that schools are safe and will be constantly reviewed. "The risk to children is very, very low," Johnson said and that the benefit of education "is so huge."
U.K. residents took their thoughts to Twitter when they learned Johnson wants to keep schools open.
Most of the country is already running under the highest level of lockdown: Tier 4. This stay-at-home order doesn't allow residents to be outside of their homes without having an excuse, like school or work.
Some officials are asking Johnson to implement a stricter lockdown within the next day or so, to help stop the spread of the virus.
Labour Party leady Keir Starmer has been vocal about a swift response to the surge.
"The virus is clearly out of control," Starmer said. "We can't allow the prime minister to use up the next two or three weeks and then bring in a national lockdown which is inevitable."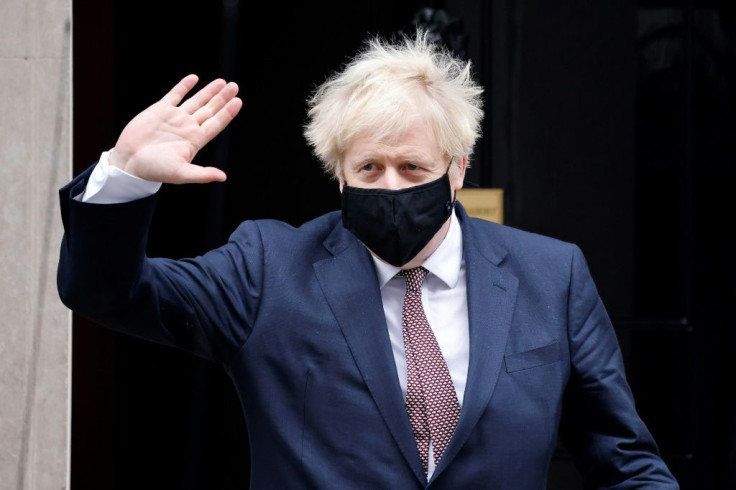 © Copyright IBTimes 2023. All rights reserved.