Cox Communications Is Going Mobile: Cable Giant Follows The 'Bundle' Trend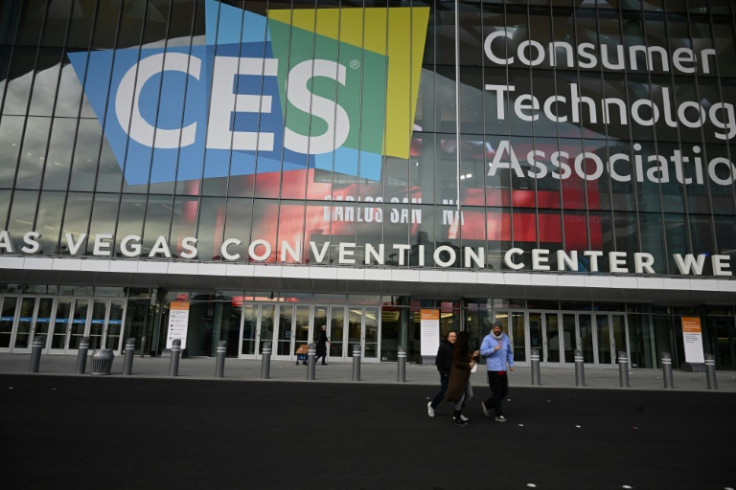 Cable and internet provider Cox Communications is expanding its offerings and moving into the mobile business. The company is set to launch Cox Mobile on Thursday at the Consumer Electronics Show in Las Vegas, CNBC reported.
Cox Communications is a privately held company that offers commercial and residential cable and internet services in 18 states to 6.5 million customers. Adding mobile to its offerings would put Cox Communications on par with its industry peers, including Comcast and Charter Communications, which already offer customers bundle packages that include cable, internet, and mobile.
Cox Communications has been soft-launching its mobile services since August 2022 in select markets.
"We've done extensive research to understand what our customers want and expect from their mobile provider," said Cox Communications president Mark Greatrex in a press release about the mobile plan. "Cox Mobile gives our customers what they asked for – a simple, flexible and reliable mobile experience wherever they go."
Cox Mobile will offer a $45 unlimited monthly plan or a $15 per gig plan. CNBC reported. Cox Mobile will announce Thursday that it is using Verizon as its network partner. Verizon offers its cable and internet services with Verizon Fios Home Internet.
Cable companies have started offering internet and mobile services in recent years to keep customers from abandoning cable in favor of streaming services like Hulu, and Youtube TV, which offers live broadcasts of channels only found on cable networks.
Comcast established Xfinity Mobile in 2017, marketing the phone service as a way for customers to prioritize internet and data usage on their smartphones. Charter Communications was quick to follow, launching Spectrum Mobile in 2018. By offering mobile, internet, and cable packages, companies create one-stop shops for their customers' technological needs.
The Pew Research Center reported in 2021 that the number of Americans watching television through cable or satellite fell from 76% in 2015 to 56% in 2021. About 70% of respondents who said they no longer use cable cited that the content they want to watch is available online, and that the costs of cable and satellite services are too high.
In 2021, Cox Communications' mobile plans were stalled when T-Mobile sued the cable company, stating that Cox was obligated to use T-Mobile as a network partner over Verizon because of Cox Communications' past relationship with Sprint. T-Mobile and Sprint merged in 2020.
In 2018, Sprint and Cox Communications launched a multi-year business partnership. The Delaware Supreme Court sided in favor of Cox Communications after the cable company appealed an early court decision in favor of T-Mobile, allowing its current partnership with Verizon.
© Copyright IBTimes 2023. All rights reserved.