Crypto Bigwig Bitboy Sues Another Influencer For Calling Him A 'Dirtbag YouTuber'
KEY POINTS
Bitboy Crypto claimed damages for Atozy's comments in a November 2021 video
Atozy allegedly called Bitboy a "sleezy dirtbag" and said he "cannot be trusted"
An on-chain analyst accused Bitboy of being involved in the promotion of scams earlier this year
Ben Armstrong, more popularly known as YouTuber Bitboy Crypto, has filed a lawsuit against fellow influencer Erling Mengshoel, also known as Atozy, claiming that the latter caused him emotional distress.
Armstrong stated in the lawsuit that he is seeking damages for the "defamatory and damaging statements" Mengshoel made against him in his YouTube video titled "This Youtuber Scams His Fans... BitBoy Crypto" dated Nov. 8, 2021.
The lawsuit mentioned a number of offenses, including defamation, intentional infliction of emotional distress, tortious interference with business relations or potential business relations, violation of Uniform Deceptive Trade Practices Act and violation of the Fair Business Practices Act.
Armstrong's lawsuit also alleged that Mengshoel's video "makes repeated attacks on Armstrong's honesty, credibility and reliability," adding that the said material "repeatedly calls Armstrong a 'dirtbag' stating that he is a 'shady dirtbag' and a 'dirtbag YouTuber.'"
The lawsuit was filed in the U.S. District Court for the Northern District of Georgia on Aug. 12, Law360 reported. The location is believed to be appropriate by the legal representatives of Armstrong, who lives in Acworth, Georgia, according to Decrypt.
The filing also cited Mengshoel's remark that allegedly "attacks Armstrong's livelihood," which was when Mengshoel said Armstrong is "not someone you should be looking up to for any advice whatsoever" and "cannot be trusted with financial advice because you don't know whether he's trying to enrich you or himself."
"[S]o in case you didn't know what an absolute sleezy dirtbag of a YouTuber is, here's BitBoy Crypto, a prime example of that," Mengshoel said in his video, as per the lawsuit.
However, on-chain analyst ZachXBT claimed that Bitboy Crypto has been involved in the promotion of many scams. Almost all of the projects promoted by the YouTuber were allegedly rug-pulled or went out of business, as pointed out by ZachXBT in a Twitter thread from January.
Armstrong has more than 1.44 subscribers on his YouTube channel, which he launched in February 2018. Meanwhile, Mengshoel's channel, which was created in March 2012, has over 1.23 million subscribers.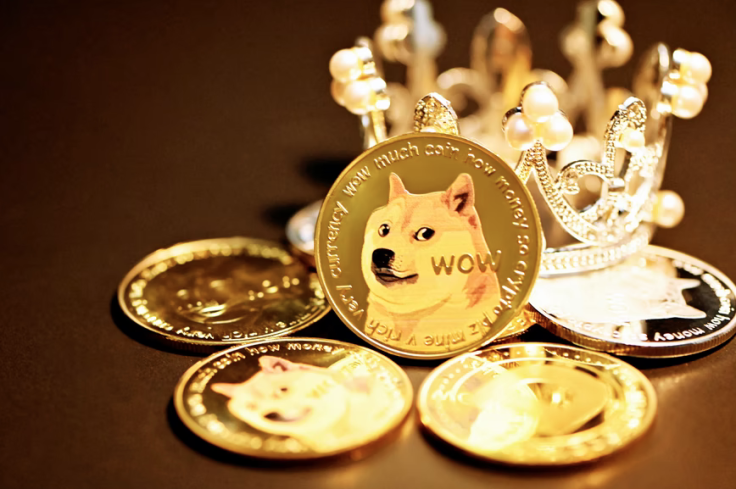 © Copyright IBTimes 2023. All rights reserved.