Crypto On Oct. 21: Bitcoin Barely Holds $19,000, Ether Dips Below $1,300
KEY POINTS
The trading volume of BTC rose 0.34% in the last 24 hours, while that of ETH dipped 3.14%
The best performers were TON, HT, LIDO and CSPR
The top losers were LUNC, USTC, UNI and AXS
The crypto market did not show any significant price movement Friday as Bitcoin (BTC) was barely holding $19,000 while Ether (ETH) lost the $1,300 price level, which it had reclaimed earlier this week.
Almost all of the altcoins were bearish barring a few exceptions.
The trading volume of BTC rose 0.34% in the last 24 hours, while that of ETH dipped 3.14%. The price of BTC dipped by 0.36%, while ETH was up 0.11% at the same time.
According to data from CoinMarketCap, BTC and ETH tokens were priced at $19,064 and $1,287, respectively, as of 12.36 a.m. ET.
The crypto fear and greed index indicated that the market was in "extreme fear" as its value was 23.
BTC was down 3.80% in the last seven days, while ETH's price was down 3.04%.
Other top 10 crypto coins were bearish with Binance Coin (BNB) down 1.32% to $268.30; Solana (SOL) down 3.13% to $28.13; Cardano (ADA) down 4.29% to $0.3396; Dogecoin (DOGE) down 1.02% to $0.05894; and Ripple (XRP) down 2.68% to $0.4465.
Additionally, as per the ADA price prediction from Bitnation, the ADA token is expected to reach a maximum price of $0.610245 by the end of 2022 while the SOL price prediction expects the SOL token to trade above $50.65 by the same period.
The top gainers included Toncoin (TON), which rose 9.53% to $1.35; Huobi Token (HT), which was up 2.51% to $7.84; Lido DAO (LIDO), which was up 4.49% to $1.50; and Casper (CSPR), which was up 4.30% to $0.04299.
The top losers in the crypto market were Uniswap (UNI), which was down 6.13% to $6.06; Terra Classic (LUNC), which slipped 5.41% to $0.0002376; Axie Infinity (AXS), which was down 6.86% to $9.24; and TerraClassicUSD (USTC), which dropped 6.08% to $0.03686.
Other popular tokens that were bearish included Polkadot (DOT), which dropped 4.08% to $5.87; Avalanche (AVAX), which was down 1.53% to $15.04; and Polygon (MATIC), which dropped 3.16% to $0.8112.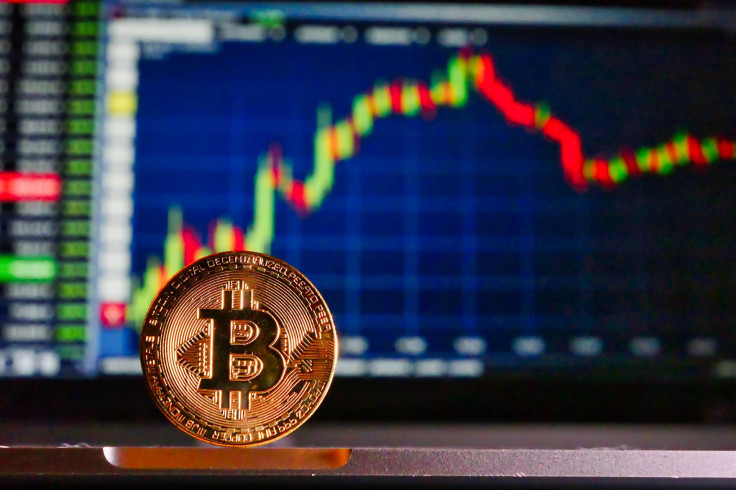 © Copyright IBTimes 2023. All rights reserved.