HODL: Elon Musk's Tesla Made No Changes To $218M Bitcoin Holding In Q3 2022
KEY POINTS
Tesla purchased $1.5 billion in Bitcoin in February 2021
Musk confirmed that Tesla had sold 10% of its Bitcoin holdings in April 2021
In its Q2 earnings report, Tesla said it sold 75% of its BTC holdings during the quarter
The cryptocurrency market has been harsh for Bitcoin, the world's largest cryptocurrency by market capitalization. Interestingly, despite the BTC price fluctuating over the past months, Elon Musk's electric vehicle maker Tesla did not sell its Bitcoin holdings and still holds the same BTC amount for the third quarter of this year.
A Tesla report released Wednesday revealed that it still maintains $218 million in Bitcoin, which is the same as it was during the company's second-quarter report. The electric vehicle maker reported no impairment charges to its Bitcoin holdings' value since BTC's price remained nearly the same at the end of the second and third quarters of this year.
Tesla purchased $1.5 billion worth of Bitcoin last year and has not bought any more since. In its Q2 earnings report, the company said it sold 75% of its BTC holdings, or around $936 million during the quarter, which according to Musk, was made due to "the uncertainty of the COVID lockdowns in China."
The price of the cryptocurrency plummeted by about 1.7% following the sale. However, the CEO said at the time that the company was open to expanding its Bitcoin exposure in the future, and the sale of the BTC "should not be taken as some verdict on bitcoin." Musk also said that Tesla is "certainly open to increasing our [BTC] holdings in the future."
After the sale, Tesla reported it still holds $22 million worth of digital assets on its balance sheet. The company closed its second quarter with $218 million in Bitcoin, a small chunk compared to the $1.26 billion in the past three quarters.
Despite the Bitcoin sale in the second quarter, Tesla remains one of the publicly traded companies with large BTC holdings. Tesla purchased $1.5 billion in Bitcoin in February 2021, which immediately saw the crypto asset's price surge.
In April 2021, Musk confirmed that Tesla had sold 10% of its Bitcoin holdings "essentially to prove liquidity of [Bitcoin] as an alternative to holding cash on the balance sheet."
As of 9:48 p.m. ET Thursday, Bitcoin was trading up 0.11% at $19,062.11 with a 24-hour volume of $365,677,295,613, according to the latest data from CoinMarketCap.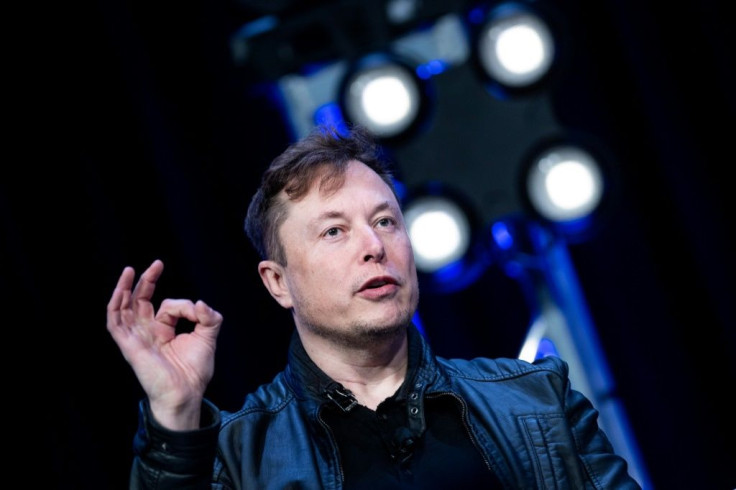 © Copyright IBTimes 2023. All rights reserved.
FOLLOW MORE IBT NEWS ON THE BELOW CHANNELS