Crypto Regulation Debate In European Parliament Raises Concerns In The Industry
KEY POINTS
European Parliament committee likely to vote for scrutiny of unhosted wallets
A committee meeting to tackle this issue is scheduled on Thursday
Industry insiders say this proposal is a violation of privacy rights

Discussions in the European Parliament around upcoming regulations of crypto transactions have raised alarm in the industry with some worrying that its members might vote to crack down on unhosted wallets in their bid to tighten the screws on money laundering and terror funding.
The EU proposals include scrutiny of all transactions regardless of the amount and the mandatory verification of personal data of the sender and the receiver even when the transactions are done through "unhosted wallets" like Metamask or Ledger.
The Committee on Economic and Monetary Affairs is scheduled Thursday to adopt far-reaching regulations on crypto transactions, before the European Parliament begins talks with the European Commission and Council.
"I hate to ring the alarm bell again, but the EU Parliament leaves us no choice," Unstoppable Finance head of growth and strategy Patrick Hansen said.
The current "travel rule" existing under the Financial Action Task Force (FATF) requires crypto exchanges to verify transactions that exceed 1,000 euros, or approximately $1,098. Some lawmakers want to do away with the threshold altogether.
"The unstable value of crypto-assets makes a threshold in euros difficult to enforce," said Dutch politician and Member of European Parliament, Paul Tang, who has proposed the amendment. "And "surfing" allows for many small transfers to be coordinated so as to escape any threshold," he said, referring to a money-laundering technique that disguises large transactions by splitting them into multiple smaller ones.
Hansen, the executive representing the decentralized finance startup, said the initial proposal only required to collect personal data from transfers made from/to an unhosted wallet, but the current draft requires to "verify the accuracy of information with respect to the originator or beneficiary behind the unhosted wallet." This could mean that if the members of the European Parliament vote for the supposed regulation, all cryptocurrency transactions must be accompanied by identity checks just like traditional banking services.
Hensen described the draft as an "absolute violation of privacy rights" though it was not clear how exactly a crypto service provider should verify the unhosted counterpart. "Crypto companies won't be able or willing to transact with unhosted wallets anymore in order to stay compliant."
Hansen said the proposals only serve to "create huge honeypots for hackers".
He said the absence of any minimum threshold has multi-party support in the European Parliament and seems like a done deal at this point.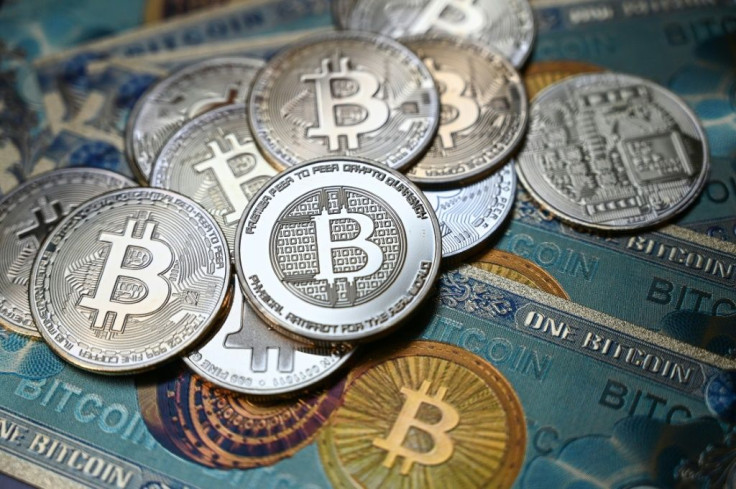 © Copyright IBTimes 2023. All rights reserved.
FOLLOW MORE IBT NEWS ON THE BELOW CHANNELS