Crypto Still Popular Among US Investors Despite Market Slump, Survey Shows
KEY POINTS
U.S. men are more into crypto, accounting for 74% of the total investors
Investors are capitalizing on the low prices of cryptocurrencies
The most popular cryptocurrency was Bitcoin, followed by Ether and Dogecoin
While the crypto market is currently experiencing a severe downturn, digital token ownership in the U.S. has soared to 13% in July, according to a new report by personal finance comparison site Finder.com.
A spokesperson for Finder.com told Cryptonews.com that a survey to determine the extent of crypto adoption in the U.S. has been going on since April and "the data for July is the rolling average of the April, May, June and August reports which display the rolling averages of May, June, and July."
Over 217,497 responses from all over the world were collected, of which 10,006 were US-specific. The survey showed U.S.-based men were more into crypto, accounting for 74% of crypto holders in July, while women comprised the remaining 26%.
"We saw huge drops in the price of Bitcoin at the start of May and June which led to declines in crypto ownership in other markets," James Edwards, a cryptocurrency specialist at Finder, said. "However, looking at Google Trends the search interest for 'buy Bitcoin' in the U.S. was actually up week-on-week when the price was dropping suggesting consumers were hoping to buy the dip."
The most popular cryptocurrency was Bitcoin (BTC), the world's biggest cryptocurrency, with 36% of ownership, followed by Ethereum (ETH) and Dogecoin (DOGE), the world's biggest meme coin. Both of these tokens represented 25% of ownership.
Another report from Finder.com noted that the number of Americans who own a cryptocurrency "has jumped from 7.95% in 2018 and 14.4% in 2019 to 23.16% in 2021, an increase of 61% in two years."
Technology consulting company Capgemini, in its 2022 "World Wealth Report" that surveyed 2,973 global HNWIs (high-net-worth individuals), said one in seven HNWIs invested in digital assets and most of them were under 40 years.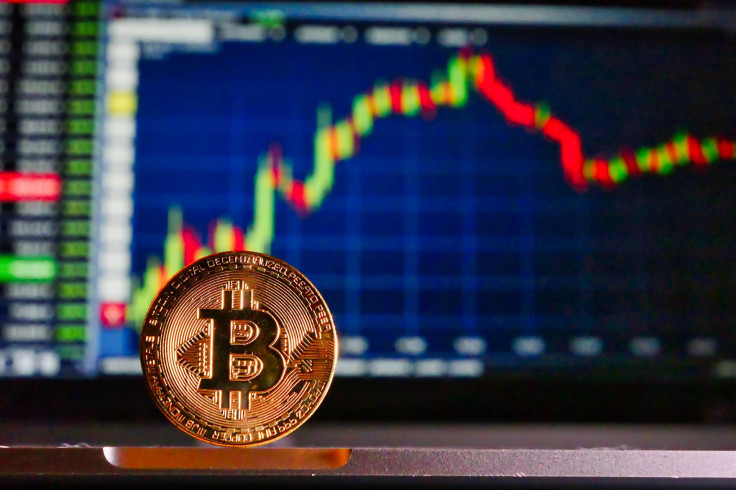 © Copyright IBTimes 2023. All rights reserved.
FOLLOW MORE IBT NEWS ON THE BELOW CHANNELS