Cryptocurrency Exchange Binance Thwarts Attempted Heist, Posts $250,000 Bounty For Hackers
The recent cryptocurrency rage has taken the world by storm and has resulted in attracting numerous investors. However, its popularity has also lured cybercriminals. The decentralised and unregulated nature of cryptocurrencies make them highly attractive to hackers. This has resulted in a string of recent high-profile attacks and heists, which only appear to be escalating.
Last week, cryptocurrency exchange Binance was targeted by hackers in what they deemed "a large scale phishing and stealing attempt." Now the firm has announced it will pay a bounty of around $250,000 to anyone who helps catch the hackers.
"Even though the hacking attempt against Binance on March 7th was not successful, it was clear it was a large-scale, organized effort. This needs to be addressed," Binance said in a statement.
Binance's hacker bounty will go to anyone "who supplies information that leads to the legal arrest of the hackers involved in the attempted hacking incident on Binance on March 7th, 2018."
In a previous post, Binance explained the attempted heist was carried out by "well organized" hackers who over time gathered user account credentials to launch a phishing attack. Binance said it tracked the earliest phishing attack back to early January. But it was only in mid-February the phishing attacks peaked.
"Many users fell for these traps and phishing attempts," Binance said, adding after acquiring the user accounts, the hackers created a trading API key for each account but chose to do nothing else till March 7.
According to Binance, the attack was thwarted and the hackers were unsuccessful in stealing any funds. However, it appears the cryptocurrency exchange does not want to just defend itself against attacks. The firm is now actively going after the hackers and said it would even allow informers to remain anonymous, provided their local laws made allowances for it.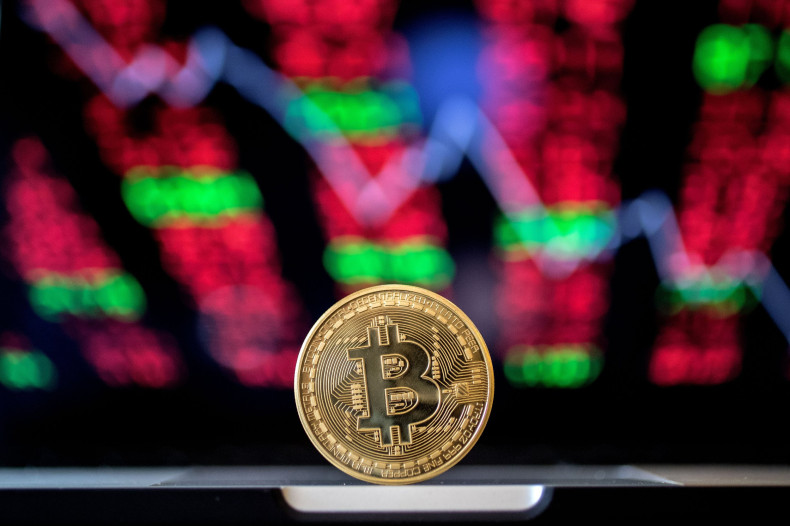 The firm also said it allocated around $10,000,000 in crypto reserves, which the company will use to supplement any future bounties offered. In other words, in the future, the firm aims to make it a policy to go after any hackers that target Binance.
"We have also invited other exchanges and crypto businesses to join our initiative. We welcome their participation at any time," Binance said.
Binance is only the most recent in a long line of cryptocurrency exchanges to have been targeted by hackers. In January, hackers stole over $500m from Japan-based cryptocurrency exchange Coincheck – the heist is now considered to be the biggest crypto hack ever. Coincheck said it refunded over $440m to customers affected by the hack, Japan Times reported.
However, given cybercriminals' increasing focus on cryptocurrencies, such attacks could likely continue.
© Copyright IBTimes 2022. All rights reserved.