Daily Mail May Bid On Yahoo Assets, According To Reports Ahead Of Deadline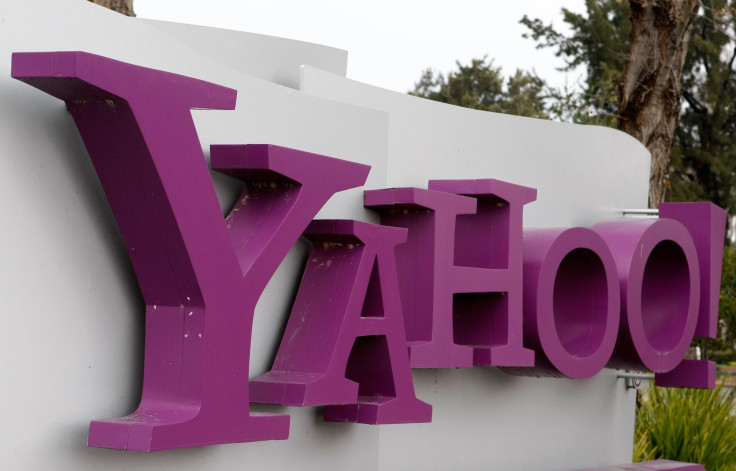 The U.K.'s Daily Mail is reportedly considering bidding to acquire media company Yahoo Inc., sources have told the Wall Street Journal and other media outlets. The Mail is meeting with private equity firms to explore its options ahead of a bid deadline next Monday.
The talks come just days after it was reported that Yahoo had extended its bid deadline to allow for other companies that may hope to secure the company's core assets, which include Alibaba and Yahoo Japan. Several major companies are reportedly interested, including Verizon, Google parent Alphabet and Time Inc.
The Daily Mail, a newspaper and global tabloid website, could offer a bid in a couple of ways, sources said. One would be that a private equity firm acquires the entirety of Yahoo's core business assets and the Daily Mail would take control of the news and media properties. Those assets include Yahoo Sports, Finance, News and Video, which currently employs Katie Couric. In the second situation, the private equity firm would also acquire all of the core assets but news and media verticals would simply merge with the Daily Mail.
Yahoo Inc. (YHOO) | FindTheCompany
Yahoo began a series of weekly layoffs in February and closed several of its recently opened magazine operations. Those cuts included 15 percent of the organization's staff, much of which was in media departments, according to Re/code.
Yahoo once had big plans for the digital magazine verticals that have been gutted by the layoffs. The company had planned to hire big names to the outlets, which included focuses on tech, cars and other areas. Now, however, many of those companies have either been axed or have been consolidated with one another.
Shares of Yahoo have been dropping since November 2014. Since February, shares have rebounded somewhat and the company closed Friday at $36.07.
© Copyright IBTimes 2023. All rights reserved.