'Dark Shadows' Star Johnny Depp And Other Red Carpet-Shy Celebrities [PHOTOS]
The red carpet might be fun to watch on TV, but it has to be difficult at times when you're a celebrity. There are all those flashing camera lights, for one thing, not to mention screaming fans and nosy reporters in your face with inane questions.
But while some celebrities glide across the red carpet with ease and a smile, others look as if they desperately wish they were anywhere else. They pose awkwardly and sometimes look as though they are grimacing in pain.
Here are some of the most red carpet-shy celebrities.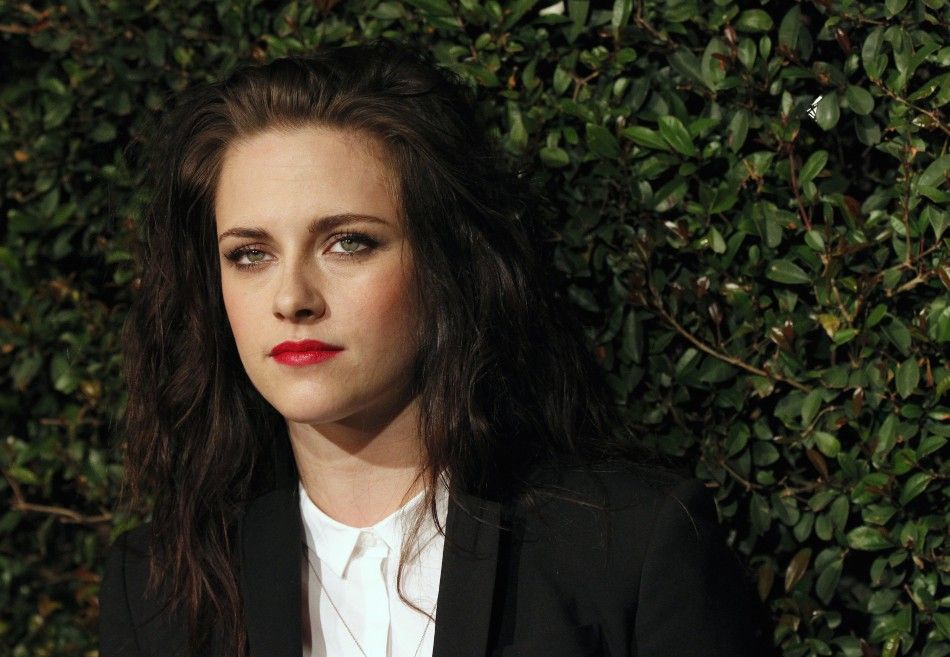 © Copyright IBTimes 2023. All rights reserved.