DARPA Looking to Fund Plan That Sends Humans to Another Star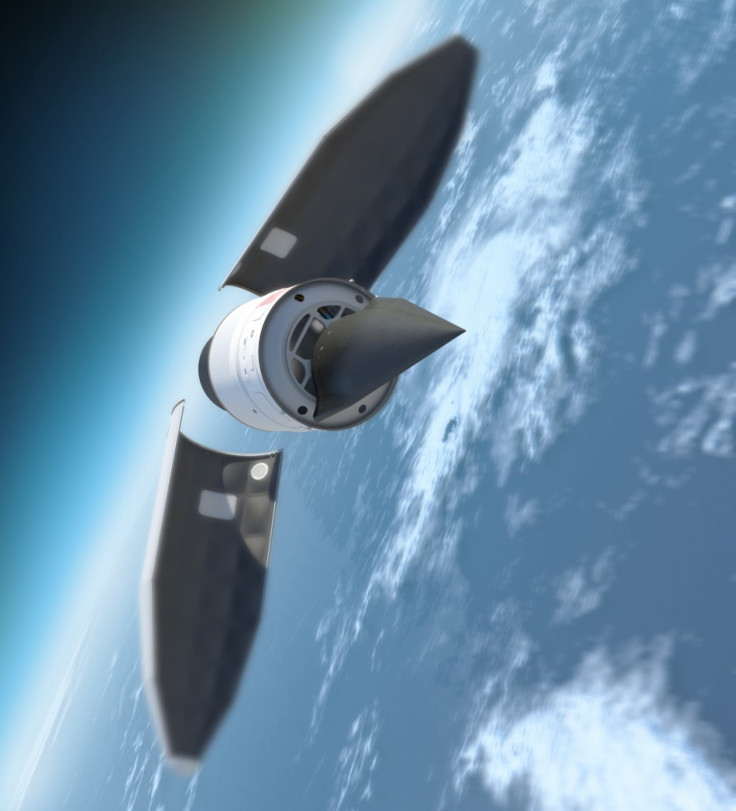 If you've got a plan to send humans to the stars or the dedication to develop one, DARPA wants to hear from you and, pay you a hefty sum to make it a success.
The Defense Advanced Research Projects Agency, or DARPA, the research and development arm of the U.S military, wants to award an organization $500,000 in seed money to begin a study that would send people to the stars.
The effort that began last year is called the 100-Year Starship study and a grant will be awarded on Nov. 11.
Last October, DARPA issued a statement noting that the partnership between itself and NASA is to take the first step in the next era of space exploration by embarking on a journey between the stars.
But that DARPA won't babysit the chosen organization.
David Neyland, director of DARPA's Tactical Technology Office, told Geek.com that his agency doesn't intend to carry it forward. Instead, it will be handing the keys over to this entity and wish them well.
DARPA has said the 100-Year Starship study will examine the business model needed to develop and mature a technology portfolio enabling long-distance manned space flight a century from now.
Neyland also told Geek.com that nobody is actually smart enough to know what could come of the 100-Year Starship study and added that it would be naïve to even know what the right questions would be to ask right now. That report also noted that the nearest star, Alpha Centauri, is 4.4 light-years away from us.
© Copyright IBTimes 2023. All rights reserved.