DARPA Offers $2M Prize For Rescue Robots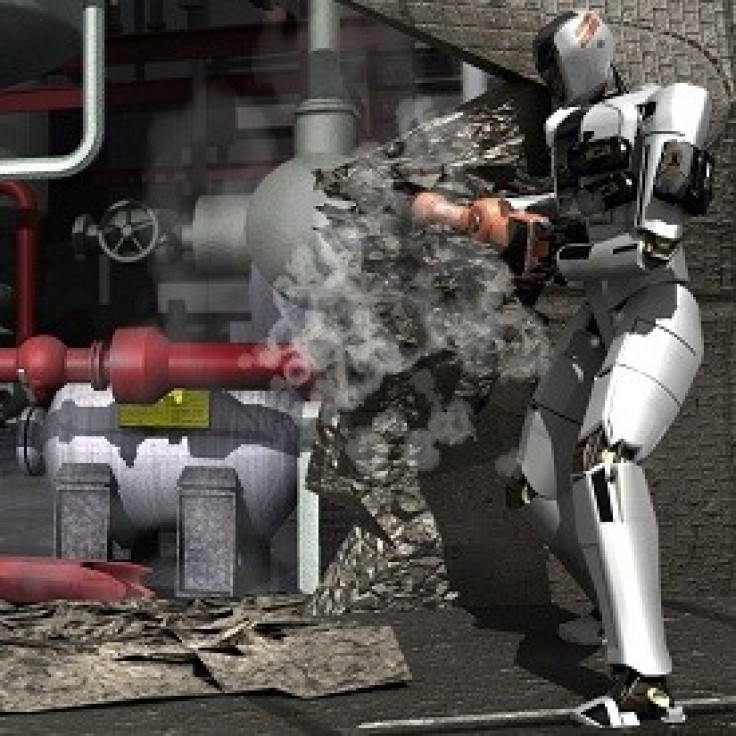 Thought it sounds like the plot of a sci-fi movie, it's really happening: the U.S. Government wants a military robot capable of walking on two legs, driving a car and handling power tools - - and they're willing outsource the job to qualified and enterprising engineers who are interested in competing for a $2 million prize. The Defense Advanced Research Projects Agency (DARPA), a division of the U.S. Department of Defense, issued a challenge on Tuesday for the creation of robots that could replace first responders and rescue workers in dangerous situations such as terrorist attacks or natural disasters.
Qualified companies can apply for one of five contracts worth $3 million or 12 contracts worth $375,000 to finance their build. DARPA will also accept up to 100 teams with no funding that will compete with the funded teams for the final $2 million prize.
The work of the global robotics community brought us to this point -- robots do save lives, do increase efficiencies and do lead us to consider new capabilities, DARPA said in a statement. Robots undoubtedly capture the imagination, but that alone does not justify an investment in robotics. For robots to be useful to [the Department of Defense] they need to offer gains in either physical protection or productivity. The most successful and useful robots would do both via natural interaction with humans in shared environments.
DARPA will test the robots in a variety of challenges to determine the winner, and expects the robot to show it can do what humans would do at a disaster site. DARPA expects that the robot will be able to drive a car - -which consists of opening the door, using the gas and brake and maneuvering the vehicle around obstacles. It will also have to walk across rubble and lift up an 11 pound (5 kg) obstacle. After that, the robot will be required to:
Remove debris blocking a door
Climb a ladder
Use a power tool to break through a concrete wall
Find and fix a leaking pope
Manually replace a cooling pump
DARPA has been developing robots as part of its Maximum Mobility and Manipulation Program since March 2011. They are trying to overcome current limitations of robotic designs - high cost, long manufacturing times and poor mobility.
If these limitations were overcome, robots could assist in the execution of military operations far more effectively across a far greater range of missions, DARPA says on its website.
In March, DARPA revealed its robot cheetah, which broke the speed record for a legged robot, achieving speeds of 18 mph (29 km/h). In addition, the organization developed BigDog, a robotic mule capable of carrying 340 pounds (154 kg) up a 35 degree slope and Atlas, a humanoid robot will be able to walk, crawl and slip through narrow passages once completed.
The teams will be scored on how long they take to complete the event and how much energy their robots consume during the test. Applications are due by May 31. The challenge begins in October and participants will have until 2014 to finish their build before it is tested.
© Copyright IBTimes 2023. All rights reserved.