Dating Apps To Show Vaccination Status, Incentives To Come
The White House announced Friday that it is partnering with select dating apps to start including "vaccination stickers" on user's profiles, providing incentives for getting the jab and including information about the COVID-19 vaccine throughout the app to encourage the non-vaxxed to get vaxxed.
Over the next several weeks, users on popular dating apps like OKCupid, Tinder, Hinge, BLK, Chispa, Plenty of Fish, Bumble and Badoo will be able to add stickers to their profiles to show their vaccination status, which could get them freebies like boosts, super likes and more, CNN explained.
Those who have been vaccinated are receiving 14% more matches on these apps than those who haven't received the doses yet, OKCupid's early research revealed.
Other perks will include in-app promotions and filters on photos to ensure matches know the user's vaccination status.
President Joe Biden announced his new goal to get 70% of Americans vaccinated by July, and this offers one more step in that direction. It's also the latest attempt to use popular apps, social media and pop culture to encourage Americans to get inoculated.
The Biden administration has also partnered with large entertainment-related entities like professional sports league, music venues and other social media platforms throughout the year to spread useful information and provide incentives for those still on the fence about the vaccine.
The Centers for Disease Control and Prevention announced last week that those who have received both doses can go about their pre-pandemic lives with no masks, even indoors, in most situations. This could potentially make first dates and hangouts safer and more comfortable.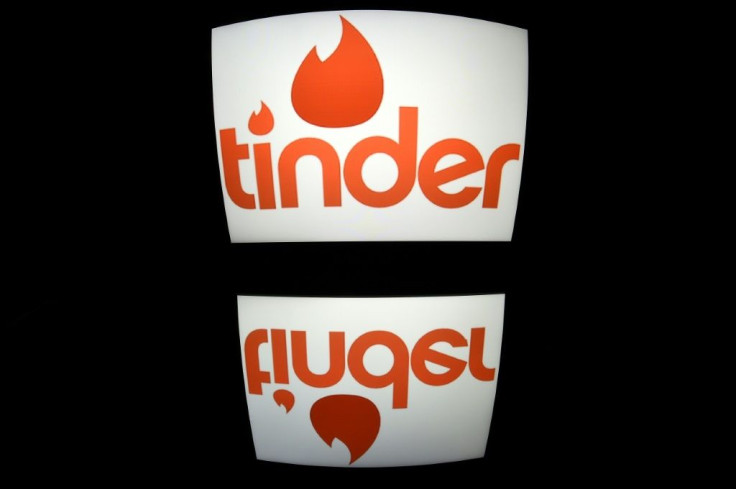 © Copyright IBTimes 2023. All rights reserved.