Davos 2016: Panel On Africa Bets On Public-Private Partnership Model For Growth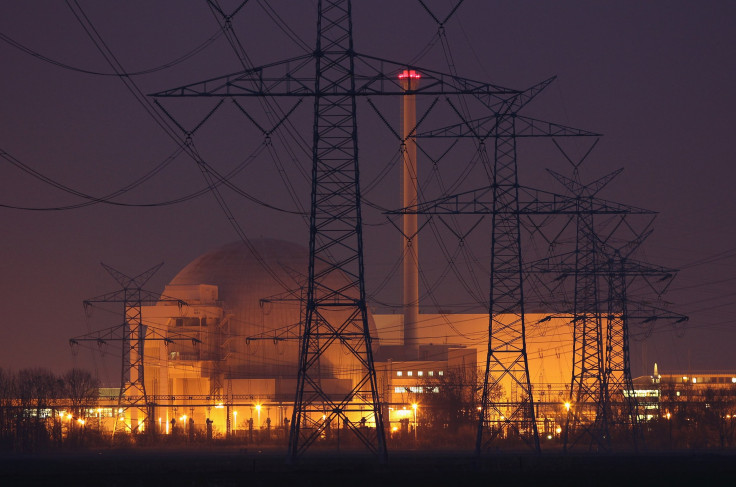 Agreeing on the challenges of access to electricity, technology and skills, leaders of three prominent African economies, the president of African Development Bank (AfDB) and the CEO of a global technology company also agreed that public-private partnership was the best model to ensure growth in Africa.
For the discussion titled "Africa's Next Challenge" at the World Economic Forum summit in Davos Thursday, the panel comprised of Paul Kagame, the President of Rwanda; Hailemariam Dessalegn, the prime minister of Ethiopia; Yemi Osinbajo, the Vice President of Nigeria; Akinwumi Ayodeji Adesina, the president of AfDB; Hans Vestberg, CE of Ericsson; and moderator Bronwyn Nielsen from CNBC Africa.
Responding to Nielsen's question about how Africa could develop and participate in "the fourth industrial revolution" when half the continent's population didn't have access to electricity, Adesina referred to a deal announced Wednesday by AfDB, in association with various African countries, which envisages providing electricity to all Africans by 2025.
"135 years after Edison invented the electric bulb, Africa is still dark. We think it's not acceptable," Adesina said.
Kagame and Dessalegn pointed out Africa's huge potential for various sources of energy, including renewables. They also spoke about the need for the government and private businesses to work together in the energy sector, as well as manufacturing.
"Leaders in government and leaders in business are aligning their language, and we must come together," President Kagame told the audience.
Speaking about the growth of mobile phones in Africa, where Ericsson is present in 53 countries, Vestberg, said he expected the number of mobile phones in Africa to increase from the current 70 million to 700 million by 2021, enabling them all to access the internet, which in turn could help with digital healthcare and education.
"We still don't have a scale of things but 21st century infrastructure is coming to Africa quickly," he said, referring to a need for sustainable development.
Nigeria's Osinbajo also spoke about how mobile phones are being used in Nigeria. "Countries with large numbers have no choice but to use technology. We are looking at training 500,000 teachers in the next few months which we can't do without using technology," he said, adding: "Whatever the cost maybe, the upside is incredible."
He went on to talk about the need to mobilize domestic resources, instead of relying on revenues from traditional sources such as commodities, or foreign investment. The use of sovereign and pension funds, and more significantly, pushing for an increase in intra-Africa trade, were highlighted by all panelists. Adesina and President Kagame also spoke of the need to diversify African economies, talking about the desirability of processing commodities before exporting them.
In response to another question from Nielsen, Adesina said Africa had 65 percent of the world's arable land which would need to grow enough food for about nine billion people by 2050. In the spirit of processing commodities, he added that the need was "to establish agro-allied industries."
Rejecting the notion that technology will take away jobs, Kagame said considering how Africa faced a shortage of jobs, Africans could not "worry about the problem of technology taking away jobs."
Vestberg echoed the thought, saying: "Technology will increase efficiency, not take away jobs." Referring to the need for skilled labor, he said: "We need to have confidence in competence of local labor."
Adesina suggested that countries could set up skills enhancement zones, and governments could incentivize companies to hire from those zones.
"We need public-private partnership in everything we are talking about. Leaders need to create an enabling environment for the private sector," Adesina said.
© Copyright IBTimes 2023. All rights reserved.
FOLLOW MORE IBT NEWS ON THE BELOW CHANNELS