DeFi Bubble Finally Pops As Tokens Crash By 50% In 7 Days
KEY POINTS
Most of DeFi coins are down more than 50% in the last seven days
The drop in value has erased what many of these coins have gained last month
The cryptocurrency market has been in a slump since Bitcoin failed to breach the $12,000 mark
Most decentralized finance (DeFi) tokens have crashed in the last seven days, with a majority of them experiencing a loss of more than 50%. This is in stark contrast to last month's trend when DeFi coins led by YFI experienced growth of more than 100% in a short period of time.
According to cryptocurrency research firm Messari, 31 out of the 34 DeFi tokens that are on its list are down over the last seven days, Cointelegraph reports. The top loser is Curve (CRV) which is down 58% and now trading at $1.83 a piece. The other biggest losers include Airswap (-45.57%), Ren (-45.3%), Akropolis (-45.08%), and Meta (-42.14%).
Among the DeFi coins with top reported volume, UMA is down 30%, AAVE by 20% and Yearn Finance by 27%.
The drop has erased what the coins have achieved in terms of value in August. This value is still reflected in these coin's year-to-date (YTD) gains. AAVEE is still up 2,900% while Yearn Finance is up 1,983%. Yearn Finance is notable because 1 YFI token reached $38,682 last month. Currently, it is trading at $23,379 and it is noteworthy because the price is more than half the current price of Bitcoin, which is currently trading at $10,000.
Some of the tokens, including YFV and YFFI, have also increased in value but appear to not have recovered from the bloodbath when compared to YFI, Yearn Finance's governance token, which still stands at $23,379.
Chef Nomi, the leader of SushiSwap has dumped the SUSHI tokens in the market, crashing its price. From Mesari's data, it appears SUSHI has stabilized at $2.44.
The cryptocurrency market has been in a slump since Bitcoin failed to breach the $12,000 mark on Sept. 2.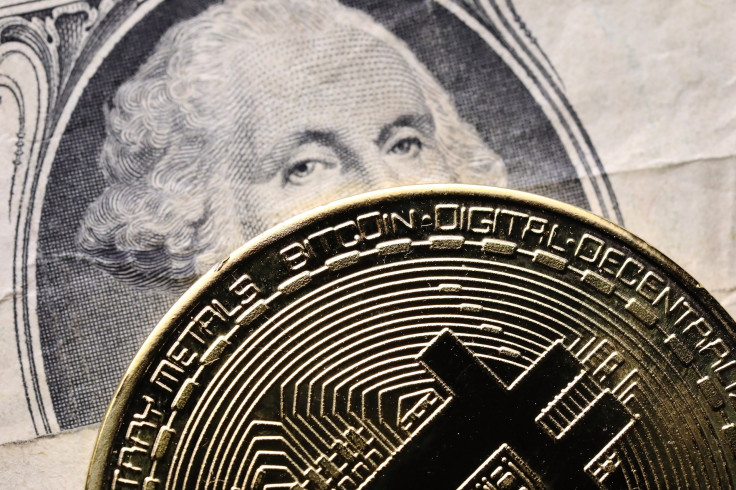 © Copyright IBTimes 2023. All rights reserved.