Delhi Gang-Rape: Verma Committee Proposes Ways To Curb Sexual Violence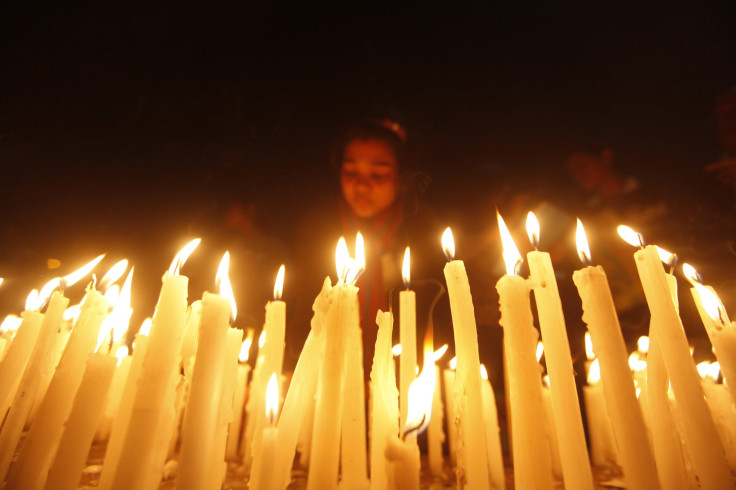 The Justice J.S. Verma Committee, which was set up to propose amendments to existing Indian laws relating to violent crimes against women following the high-profile Dec.16 gang rape and subsequent death of a 23-year-old medical student in Delhi, submitted its report to the Home Ministry on Wednesday.
The three-member committee blamed failures in governance, police apathy and gender bias for the phenomenon of rising sexual assaults against women. Justice Verma, the former chief justice of India, came down particularly heavily on police authorities for their lack of response to earlier requests from the committee, despite a nationwide outrage over the issue.
"One of the interesting features, because it is laughable, is that we expected a response from the DGPs [Director-Generals of Police]. There was hardly any response from any of them," Verma said, according to First Post.
"If this is the attitude of DGPs, then there needs to be a change in the steps taken to appoint the DGPs, which is among the recommendations we have made. The committee hopes that the concern shown by the government will not wane with the passage of time," he said.
Verma also criticized the government for failing to tackle crimes against women, but he added that existing laws are adequate to deal with sexual assaults, if proper implementation is assured from the authorities.
"Failure of governance is the obvious cause for the current situation," he said.
The committee had received suggestions and recommendations from the public, women's rights groups, NGOs, government agencies and experts from both India and abroad.
In only about one month, the committee said it received more than 80,000 responses from the public on proposals to curb violence incidents against women.
Suggestions came from varied sources across the globe, including professors based in Oxford and Harvard Universities, a judge from Australia and the Chief Justice of the Canadian Supreme Court, Zee News reported.
"The committee acknowledges that some people from foreign countries volunteered and helped. I myself can't believe how this was done in 29 days," Verma told reporters.
The other panel members comprised former Himachal Pradesh Chief Justice Leila Seth and former solicitor general Gopal Subramaniam.
The committee's recommendations included, among other things, the resignation of Parliament members who face criminal charges; the registration of all marriages, the end of all dowry payments, and the implementation of new laws protecting gays and lesbians; the formation of commissions to study sexual violence in conflict areas like Kashmir and Manipur; reforms of police organizations to ensure their autonomy; a crackdown on khap panchayats (the unofficial, but very powerful, ruling councils of elders in many rural parts of India); and the imposition of rules to make public transportation safer for women.
© Copyright IBTimes 2023. All rights reserved.