This Deliciously Modern Home, Designed By Apple Co-Founder Steve Wozniak, Can Be Yours For A Mere $4.4 Million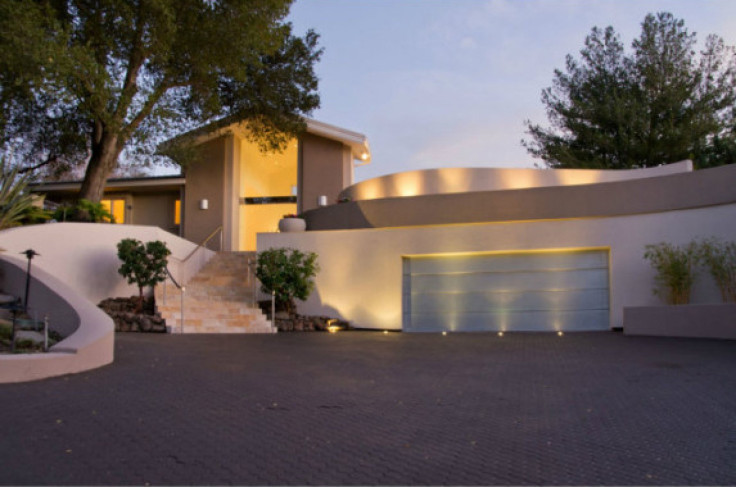 Apple Inc. (Nasdaq:AAPL) and the late Steve Jobs are as inextricably linked as many people are to their iPhones, but Jobs would never have made it as far as he did had he not met Stephen Gary Wozniak, aka "the Woz." After all, the college dropout invented the first two Apple personal computers in the 70s, including the first PC that could display color graphics, from schematics he drew up from his experience as an engineer at The Hewlett-Packard Co. (NYSE:HPQ).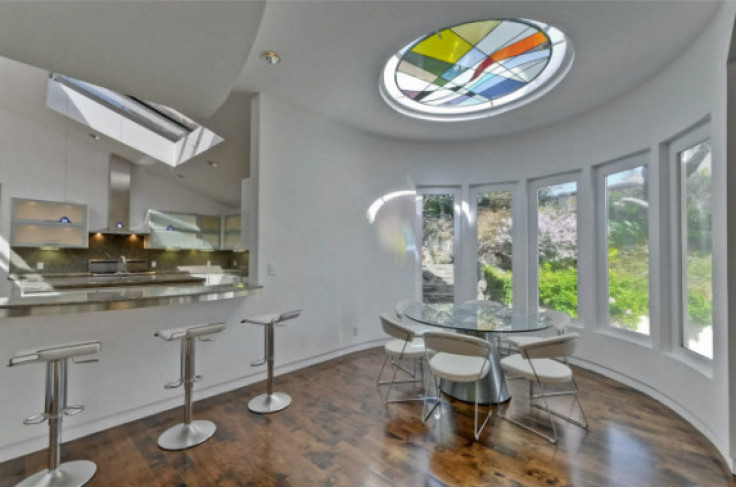 Though Wozniak left Apple in 1987, the same year he brought to market the first universal remote control, he had accumulated enough of a fortune from Apple to break ground a year earlier on this 7,500-square-foot home inside which anything made by the company he founded would look perfectly in place.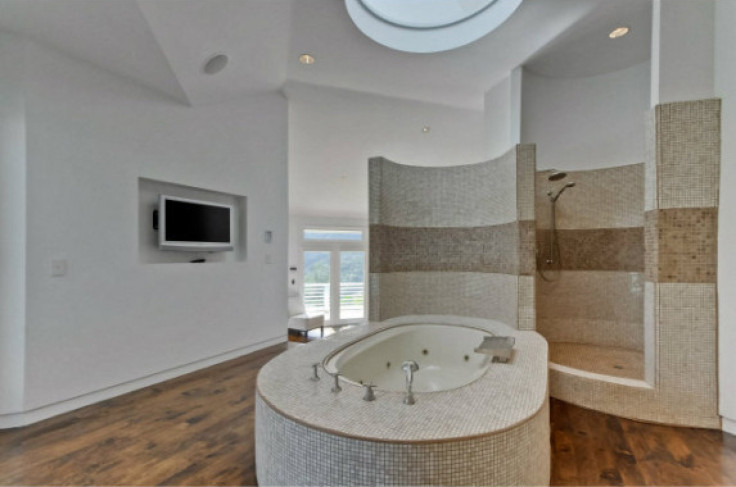 With six bedrooms, eight bathrooms, an indoor kids' playground and a koi pond -- situated at the foot of the Santa Cruz Mountains outside of San Francisco in the town of Los Gatos -- this Silicon Valley home looks as modern today as it must have looked on the blueprints 26 years ago.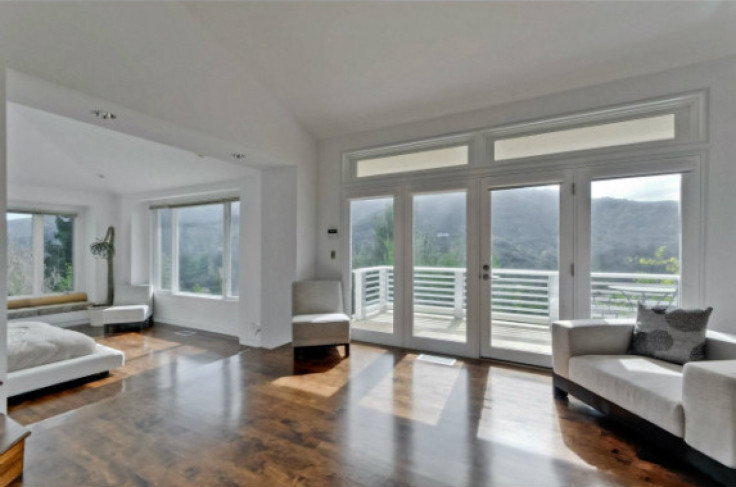 Though Wozniak sold it and moved on years ago, the home still looks and feels like something Apple built. The open floor plan and windows galore provide views of the nature outdoors at most viewing angles, so while one stands in the clean, post-modern beauty of the house itself, the less organized but no less beautiful nature scene outdoors is always within sight, even as you stand spotlighted under the Mondrian-like stained glass skylight in the kitchen that would look at home on some distant futuristic planet.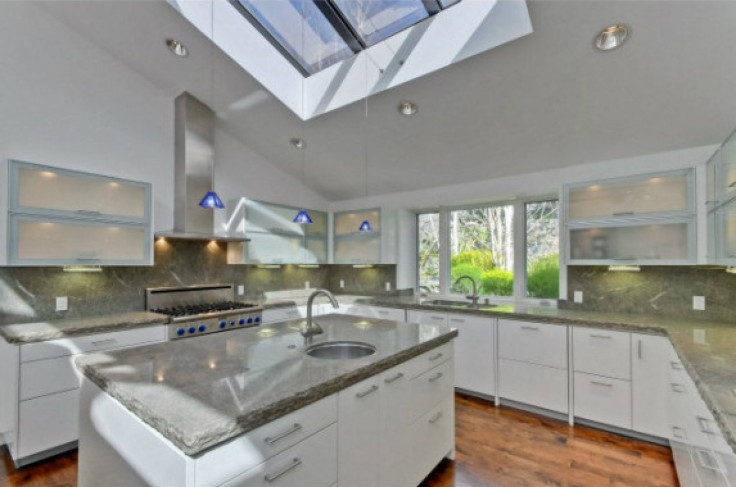 The home can be yours for a mere $4.4 million, down from the previously listed sale price in February 2012 of $5 million. If you have the money ready, contact local real estate agent Arthur Sharif & Associates to arrange a tour. But once you move in, remember: This is the house that Apple built. There will be no messy Windows-running desktop computer allowed on the premises.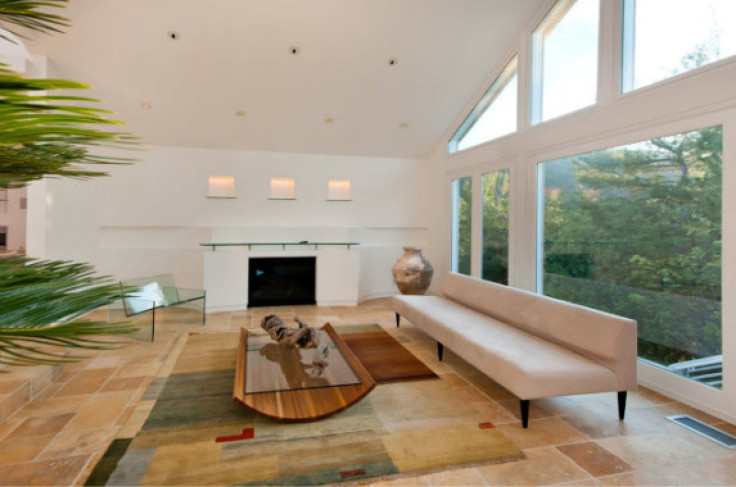 See more photos of at the Zillow Blog.
© Copyright IBTimes 2023. All rights reserved.