Demonoid Return Could Be Halted By Anti-Piracy Action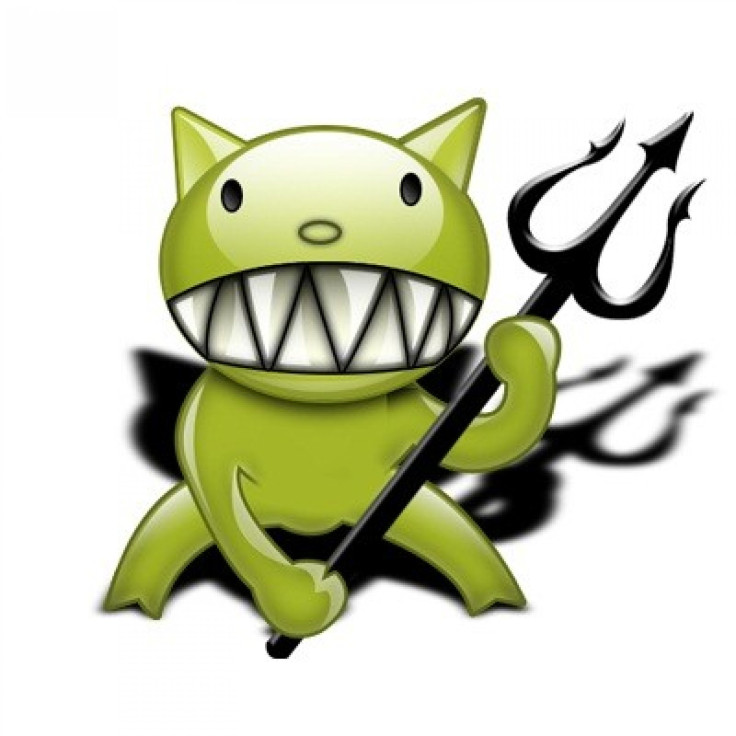 The founder of the popular BitTorrent website Pirate Bay was arrested last Thursday in Cambodia and faces deportation to face a one-year jail sentence in Sweden. The recent enforcement of anti-piracy laws could put a halt on, or even stop the return of Demonoid.
Demonoid went dark in late July, but after a DDoS attack and shut down by the Ukrainian government some loyal users remain hopeful that their semi-private tracker will make a comeback. This is proving less and less likely following the arrest of Gottfrid Svartholm, the man behind the Pirate Bay.
Authorities have confirmed that Svartholm will be deported from Cambodia following his arrest on Thursday. "Wherever he goes, we don't know," said Cambodia's deputy police commissioner about the deportation of the Pirate Bay founder according to Torrent Freak.
Nine months after Svartholm failed to appear in Sweden to serve his sentence on Jan. 2, the BitTorrent supporter was arrested in his apartment in the Cambodian capital of Phnom Penh. His initial charges in Sweden were brought on for promoting copyright infringement with the Pirate Bay.
There has never been a time when authorities have taken more action to thwart BitTorrent downloads and other piracy methods, and it might not be the time for Demonoid to return. Still, the Demonoid domains are no longer for sale, which could imply that the semi-private tracker is trying to regroup.
After a series of comebacks over the years, the people who love the BitTorrent website remain hopeful for Demonoid to return to its former glory. This is even after the Ukrainian government raided the server that hosted the site.
ColoCALL is the largest server in the Ukraine and the former home to Demonoid; it is also where the anti-piracy efforts of the Ukrainian government forced Demonoid from the web.
"Demonoid was a leading global player in digital music piracy which acted as unfair competition to the more than 500 licensed digital music services that offer great value music to consumers while respecting the rights of artists, songwriters and record companies," Jeremy Banks, director of anti-piracy for the IFPI, said in a statement according to CNet. "The operation to close Demonoid was a great example of international cooperation to tackle a service that was facilitating the illegal distribution of music on a vast scale."
Some piracy website proprietors remain confident that they can comeback after these hard times. In a twitter tirade last week, Kim Dotcom, the founder of the former Megaupload sites explained his big plans for the platform.
"MEGA will return. Bigger. Better. Faster. Free of charge & shielded from attacks. Evolution!" tweeted the founder of Megaupload. Dotcom also posted, "We are building a massive global network. All non-US hosters will be able to connect servers [and] bandwidth. Get ready."
This optimistic outlook comes after Dotcom narrowly avoided serving time for facilitating copyright infringement online. Dotcom was "accusations that they facilitated millions of illegal downloads of films, music and other content, costing copyright holders at least $500 million in lost revenue," according to a USA Today article from Jan. 20.
The warrants used to obtain the information incriminating Dotcom were considered illegal by the New Zealand High Court. This allowed Dotcom to be released and he has taken the opportunity to start up his online empire once again.
With Demonoid's reputation for returning, it is possible that the admins of the semi-private BitTorrent site will take their chances. It is possible that the site will find a new server location in another country, as it has in the past.
© Copyright IBTimes 2023. All rights reserved.