Denise Rich Gives Up U.S. Citizenship Saving Millions On Taxes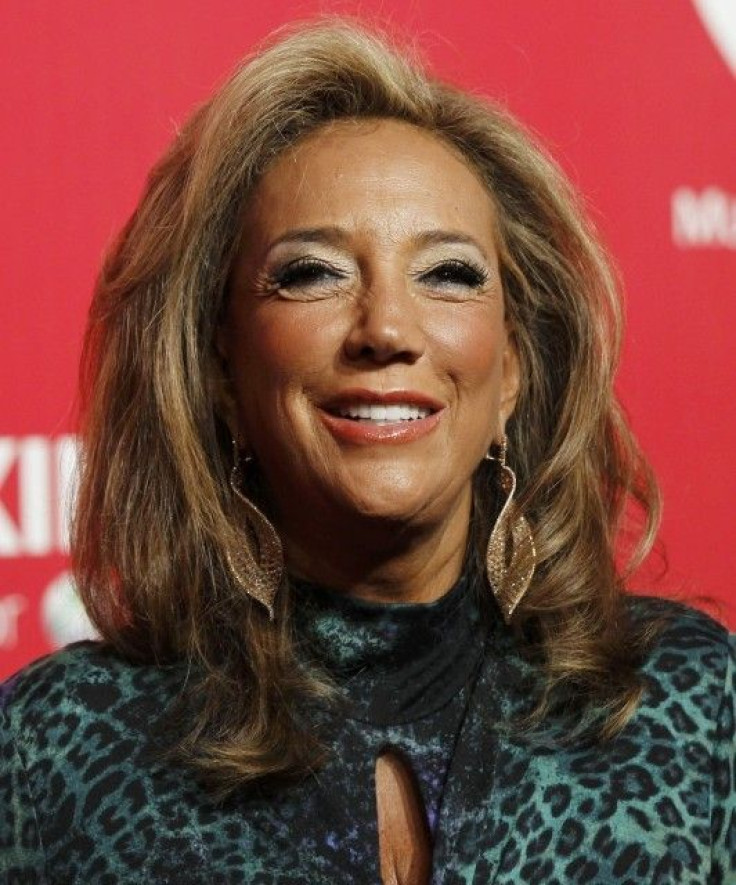 Denise Rich, the wealthy socialite and former wife of controversial billionaire trader Marc Rich, has renounced her United States citizenship thereby saving her millions of dollars in U.S. taxes.
Rich is a Grammy-nominated songwriter was known for her friendships in the Democratic and European royalty crowds. She officially renounced her American passport in November, according to her lawyer, Reuters reported.
The popular socialite was listed in the same quarterly Federal Register of Americans who renounced their citizenship along with Facebook co-founder Eduardo Saverin. The list includes 460 people who have given up their green cards and passports while taking up permanent residency in other countries. On the official list that was released on April 30, the 68-year-old is listed her under her maiden name, Denise Eisenberg, ABC reported.
Michael Heidt, a lawyer who represented her on a recent litigation, said that she has revoked her status in the U.S. so that she can be closer to her family and to Peter Cervinka, her long-time partner, the New York Post reported.
Rich hopes to make London her new, permanent residence.
Rich was previously married Marc Rich, an international fugitive who was indicted for illegally concocting oil deals with Iran. The couple divorced in 1996.
Marc was controversially pardoned by President Bill Clinton on his last day in office, the Post reported.
The next year, a House of Representatives committee looking into the issue concluded that Denise Rich had influenced the pardon by donating money to the Clinton library and campaign, ABC reported.
Occasionally known as the Lady Gatsby by Yachting magazine, Rich owns many properties throughout the United States. She frequently travels to various countries with celebrities and singers aboard her 157-foot yacht, Lady Joy.
Rich will not be penalized for future U.S. taxes, but she could be subject to current ones. In 2008, Congress imposed expatriation tax for individuals with a net worth of $2 million. Under the law, those individuals who dump their citizenship will face an exit tax on their worldwide properties. Tax lawyers say the tax can be reduced or avoided by structuring asset holdings through foreign annuities, Reuters reported.
© Copyright IBTimes 2023. All rights reserved.