'Destruction Of Russia' Is Possible, But Defeated Putin Is A 'Very Dangerous Scenario': Pres. Rinkevičs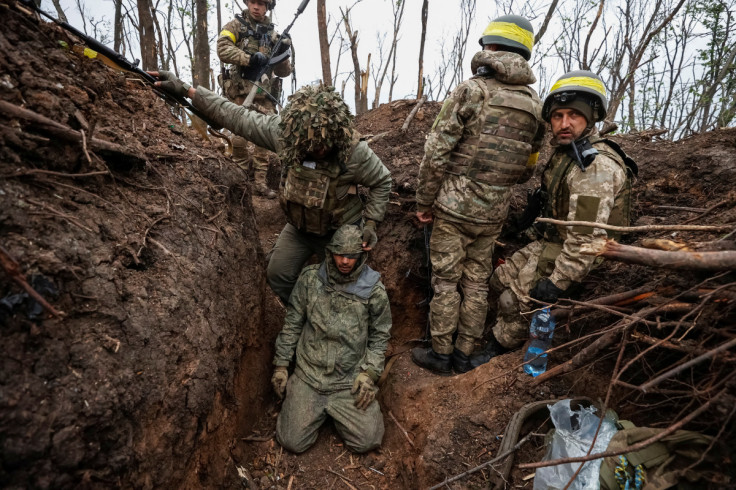 KEY POINTS
Rinkevičs believes Russia may retaliate if it loses the war in Ukraine
He said retaliation could lead to the Russian Federation breaking into smaller parts
The Latvian president-elect said losing the war in Ukraine could spark a conflict inside Russia
The Minister of Foreign Affairs and President-elect of Latvia Edgars Rinkevičs said Russia may end up collapsing due to the consequences of its invasion of Ukraine, but warned that such an occurrence may lead to a "dangerous situation."
Speaking in an interview with European Pravda published Tuesday, Rinkevičs said he believes Russia will likely "regroup and retaliate" should it lose in the war in Ukraine. The retaliation, however, could lead to the "destruction" of the Russian Federation.
"I see that, at this point, there are no signs that the power of the leadership is somehow eroding. [However], all the counteroffensives by the Ukrainian armed forces [give] the kind of feeling in Russia that they are losing and someone is responsible [for it]," he said.
"We will probably see consequences, but we do not know if that means the situation where Russia will be seeking revenge. Would it mean the destruction of Russia as we know into smaller parts? I'm not sure."
Rinkevičs also warned that a war defeat for President Vladimir Putin could lead to a "very dangerous scenario" in Russia.
"A defeated, humiliated Russia seeking revenge is a very dangerous scenario. Russia falling apart is also a dangerous scenario," he continued. "What will happen to the nuclear weapons? What will happen to the people who can start a conflict inside Russia: for example, a civil war? Or if the pieces of the former Russia will start a war with each other."
Rinkevičs later said that the presidents and prime ministers of Russia's neighboring countries and states should be on "alert day and night" in case Moscow does end up losing the war in Ukraine.
Rinkevičs' remarks come as Ukrainian troops continue to make gains against Russian forces after launching the highly anticipated counteroffensive operation last week. As of Monday, Ukraine claimed it successfully liberated a total of seven villages from Russian occupation in the regions of Donetsk and Zaporizhzhia, per Deputy Defense Minister Hanna Maliar.
Among those liberated were the villages of Blahodatne, Makarivka, Neskuchne and Storozheve in Donetsk Oblast and the communities of Levadne, Lobkove and Novodarivka in Zaporzhzhia Oblast.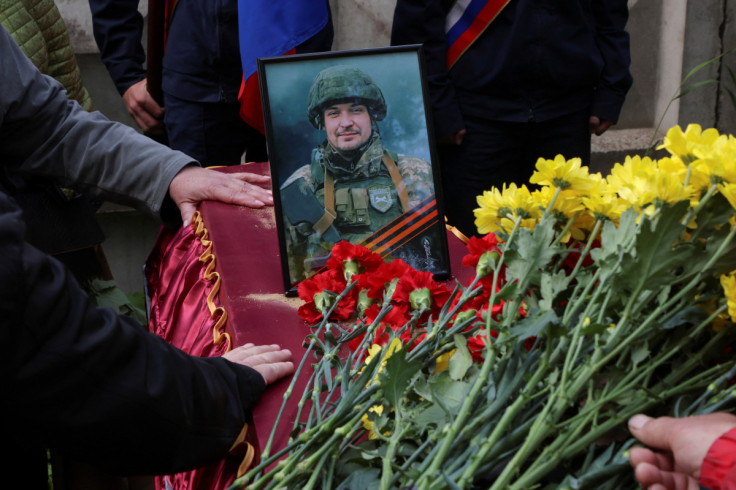 © Copyright IBTimes 2023. All rights reserved.