Russia Needs 'Three Million Chinese Soldiers' To Help Win Ukraine War: Russian Media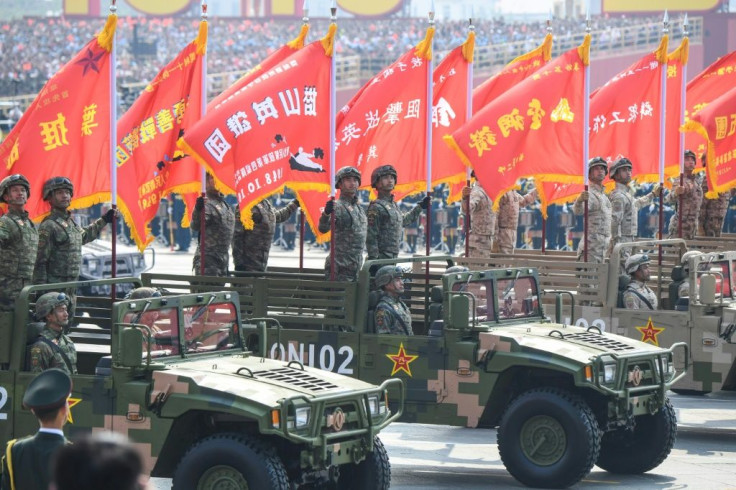 KEY POINTS
Skabeyeva said Russia lacks 'a Chinese people's liberation army'
He added Russia may need two or three million Chinese soldiers
Ukraine has reportedly liberated three villages since the start of its counteroffensive
Russia would need millions of Chinese soldiers to win its war against Ukraine, according to Russian media.
Olga Skabeyeva, the host of "60 Minutes" on the state TV channel Russia-1, suggested that Russia would need about two to three million Chinese soldiers to win the war amid Ukraine's counteroffensive.
"Don't dismiss two or three million Chinese soldiers. That's what is needed now. I look at Belgorod region and think how much we lack a Chinese people's liberation army," Skabeyeva said, according to translations from Anton Gerashchenko, advisor to the Minister of Internal Affairs of Ukraine.
Skabeyeva's remarks come as Ukraine's military has made its first small gains after launching its highly anticipated counteroffensive operation. As of Sunday, Ukrainian armed forces claimed to have liberated three villages in western Donetsk, specifically the villages of Blahodatne and Makarivka and the neighboring settlement of Neskuchne.
They are the first settlements the Armed Forces of Ukraine have liberated since the start of the counteroffensive operation. Ukrainians are now also attempting to liberate the settlement of Urozhaine located further south, The Guardian reported, citing Russian military bloggers.
"We are driving the enemy from our homeland," an unidentified soldier from Ukraine's 68th Brigade said in a video posted on its Facebook page, as translated by The New York Times. "It's the most pleasant feeling. Ukraine will be victorious."
In total, Ukrainian forces have liberated around 95 square kilometers of ground amid the counteroffensive operation, a Ukrainian military reporter wrote on the Reporting From Ukraine website.
Apart from the recent gains, Ukraine has also successfully hit four Russian command centers, six areas of concentration, three ammunition depots and five artillery units.
The International Business Times could not independently verify the claims.
The war in Ukraine began in February last year. Neither Russia nor Ukraine has discussed their own casualty numbers and losses, although both sides are believed to have suffered high casualties. Russia is, so far, also believed to have lost 215,640 soldiers in the war. The figures include 980 Russian troops killed over the past day, as per estimates from the Ministry of Defense of Ukraine.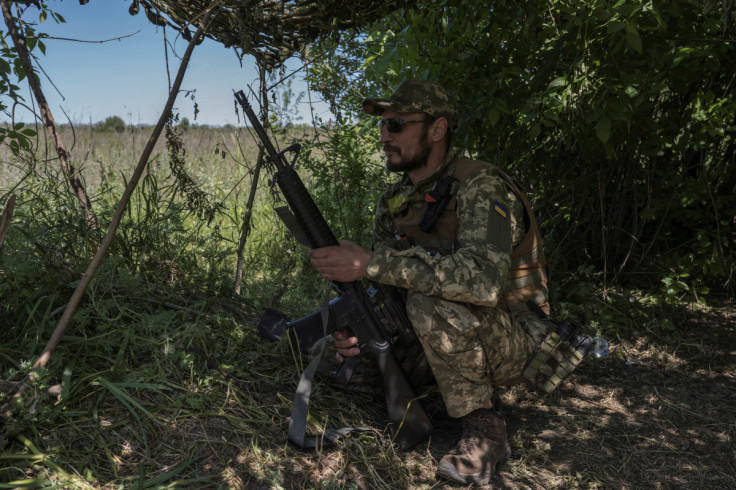 © Copyright IBTimes 2023. All rights reserved.