Detroit to Lay Off 1,000 City Employees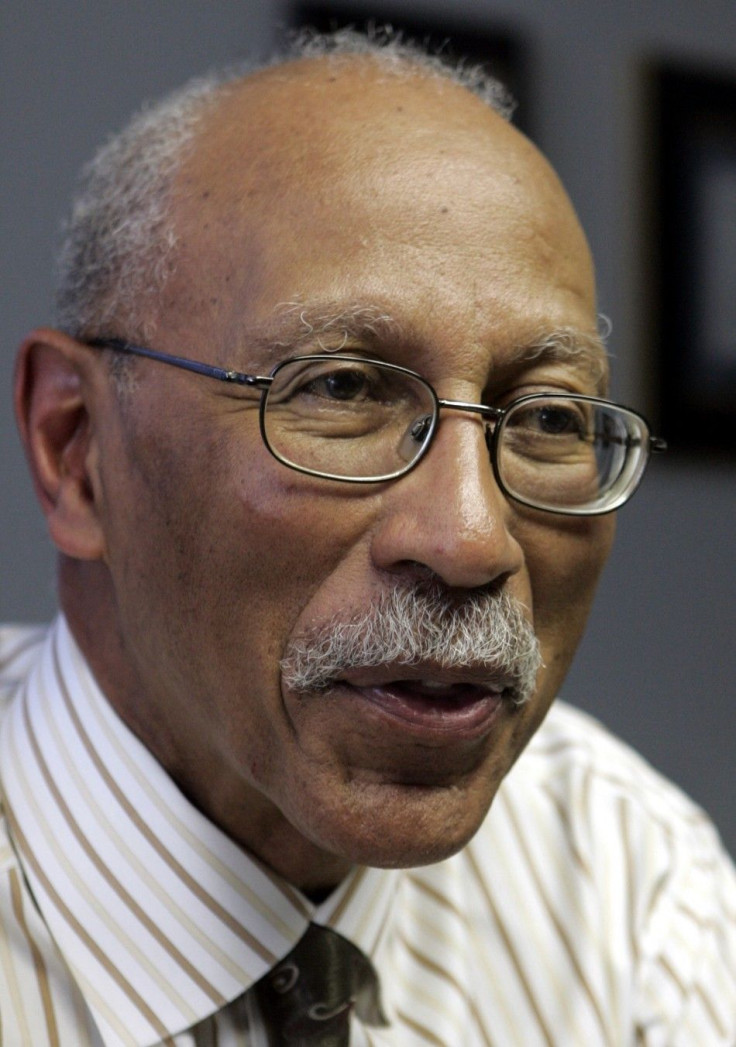 Detroit plans to cut 1,000 positions by February 25, 2012 as part of its fiscal action to help the city deal with its budget crisis, Mayor Dave Bing announced Friday.
The administration said the layoffs represent 9 percent of Detroit's 11,000 employees, which will save about $14 million this fiscal year. The layoff notices will be delivered to employees beginning the week of December 5, 2011. If no immediate action is taken, the city will face a $45 million cash shortfall by the end of its fiscal year in June 2012.
Solving our cash crisis requires a combination of concessions and tough cuts, Bing said. Layoffs will be strategic. We will limit the impact on residents, protecting core services like police and fire protection as much as we can.
An additional 2,000 positions have been eliminated since the mayor took office in 2009.
In addition, an immediate hiring freeze was ordered for all Civil Service positions. In order to comply with a November 4, 2011 court order, the hiring freeze will not apply to the Detroit Water and Sewerage Department.
To return the city to fiscal stability in the long-term, Bing laid out a plan that could save approximately $40 million by eliminating furlough days with a 10 percent across the board wage reduction for all city employees, a 10 percent increase in employee contribution to their healthcare coverage, reducing excess payouts from the pension system, and cutting overtime costs.
Detroit has always had the will to survive, Bing said in a speech Wednesday. We must once again stand up as a community and work together.
© Copyright IBTimes 2023. All rights reserved.