Deutsche Bahn Rail To Integrate Electric Cars, As German Consumers Shift Away From Train Travel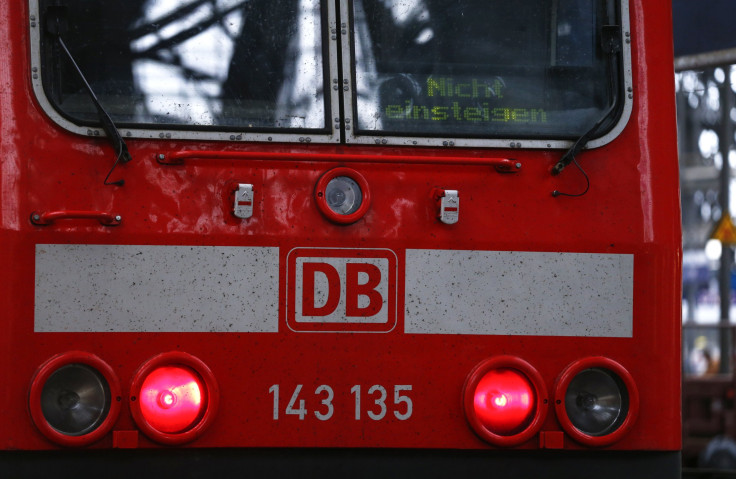 Germany state-owned railway Deutsche Bahn is looking to incorporate a fleet of electric and hybrid cars for rent to its long-distance travelers, in order to make its transportation services door-to-door in Berlin, German newspaper Süddeutsche Zeitung reported Monday. The railway giant already owns a fleet of 700 electric cars through its subsidiary car-sharing service "Flinkster Connect" and seeks to expand its reach through greater cooperation between the subsidiary and parent companies and to eventually move those services beyond Berlin.
"We have to be able to offer the best mix of mobility for every individual journey requirement," Deutsche Bahn Director Berthold Huber said, as reported by the Local. "An unsatisfied customer will sooner or later turn his back on us and look for alternatives."
Deutsche Bahn and other traditional transportation companies have suffered after the bus systems were deregulated and an increasing number of Germans purchased cars or motor vehicles. The company also faced increasing competition for short rides from ride-sharing services like Uber and the French BlaBla Car, according to the same report in the Local.
Meanwhile, 25 percent of the company's long-distance trains ran late in the past year, and in January the company pledged to spend some 5.5 billion euros, or approximately $6 billion, in repairs and modernization to bring the percentage of late trains down to 20 percent and eventually to 15 percent, Deutsche Welle reported.
The company made headlines following a train crash in Bavaria last week that killed 10 and left more than 100 wounded. The railways in question were owned and operated by Deutsche Bahn, and private company Meridian owned the trains. While the official investigation is ongoing, sources close to the case said the crash was likely caused by human error. Deutsche Bahn chairman Rüdiger Grube said he was "deeply upset" by the crash, Deutsche Welle reported.
© Copyright IBTimes 2023. All rights reserved.