Deutsche Bank CEO Warns What Could Happen To German Economy If Russia Stops Gas Flow
Deutsche Bank CEO Christian Sewing sounded the alarm on Monday that a German economic recession would be "unavoidable" if Russia were to turn off gas flow to Europe.
The Russian invasion of Ukraine has put Europe in a tough place with gas prices and a potential for the Kremlin to turn off gas to the region as the government continues to demand payments for gas in rubles.
According to Reuters, the German bank's CEO said that, given the current demand by Russia and the ongoing sanctions against Russia from Western allies, "the situation would be even worse if imports or supplies of Russian oil and natural gas were to be halted."
Sewing spoke to journalists on Monday as the president of Germany's BDB bank lobby.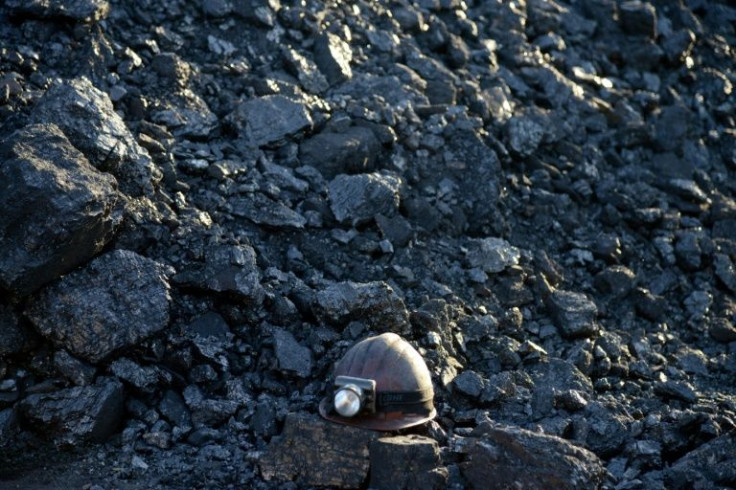 As the war continues and more of the unspeakable atrocities against civilians come to light, it is unlikely for the West to remove sanctions or change course to meet Russia's demands.
"A significant recession in Germany would then be virtually unavoidable," Sewing said about Europe's largest economy, adding that the ripple effects would be damaging.
Though Germany would like to rid itself of dependence on Russia's oil and gas, the process is going to take more time than Ukraine has. The demand for the West to do more to help has intensified as the war goes into its second month.
Fifty-five percent of Germany's gas imports came from Russia in 2021, and 40% of gas imports to the country came from Russia in the first quarter of 2022. A ban on Russian gas imports entirely would affect those European countries closest to Russia the most, with countries like Austria and Bulgaria receiving as much as 90% of their gas imports from Russia.
If Russia were to turn off the tap, "the question of government aid measures for companies and sectors would then become even more urgent," Sewing pointed out.
© Copyright IBTimes 2023. All rights reserved.